City Guide
Your guide to the city – local life, family trips and essential visitor info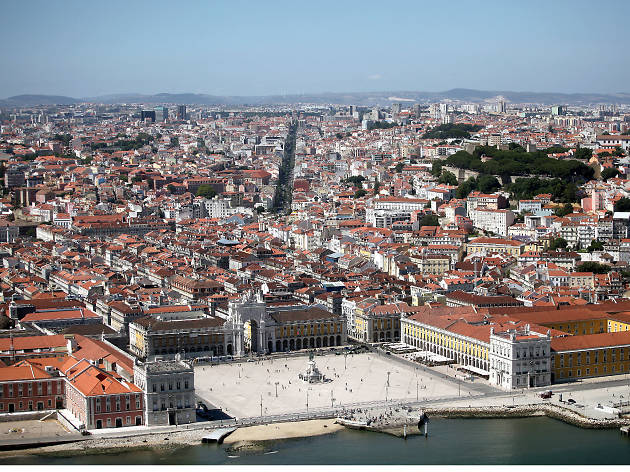 10 top tips for your Lisbon visit
A city steeped in history, Lisbon is a cultural wonder and it's well worth spending a good solid day investigating all of its many facets, but where do you even start and how do you get around the Portuguese capital? Here are some hints and tips on how survive the wonderful city and all it has to offer.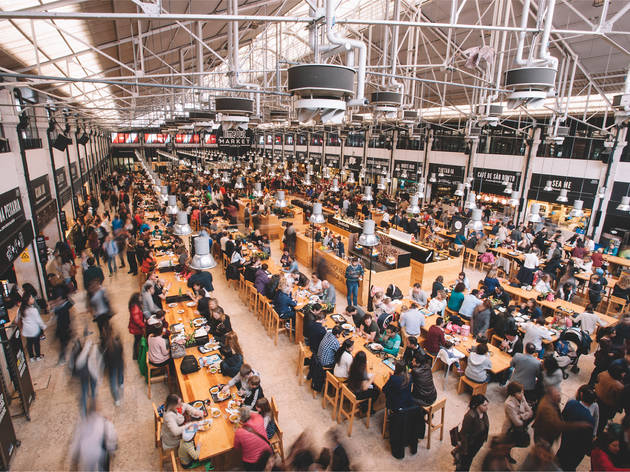 Time Out Market Lisboa
Mercado da Ribeira has had many guises – its roots can be traced back to the 13th century, and it was once one of the most famous fish markets in Europe. Many of its traders have been selling fruit, vegetables, meat, fish and flowers there for decades – the place is part of the fabric of Lisbon.   When Time Out learned in 2010 that the city council was seeking bids for the chance to manage a large part of the iconic attraction, it couldn't pass up the opportunity. The Time Out Mercado da Ribeira now brings together some of the city's most loved names in food and drink.  
Insiders' guides to Lisbon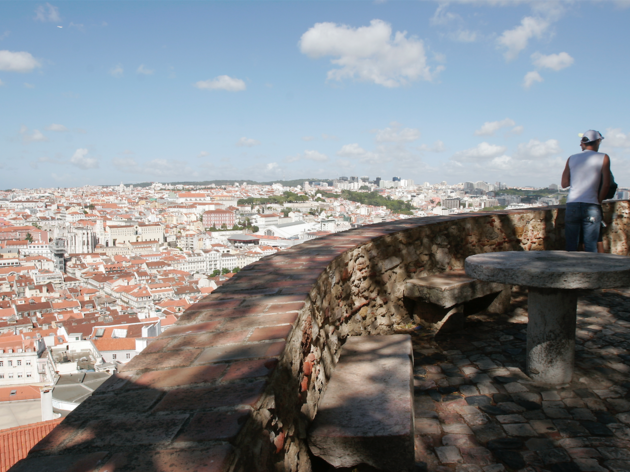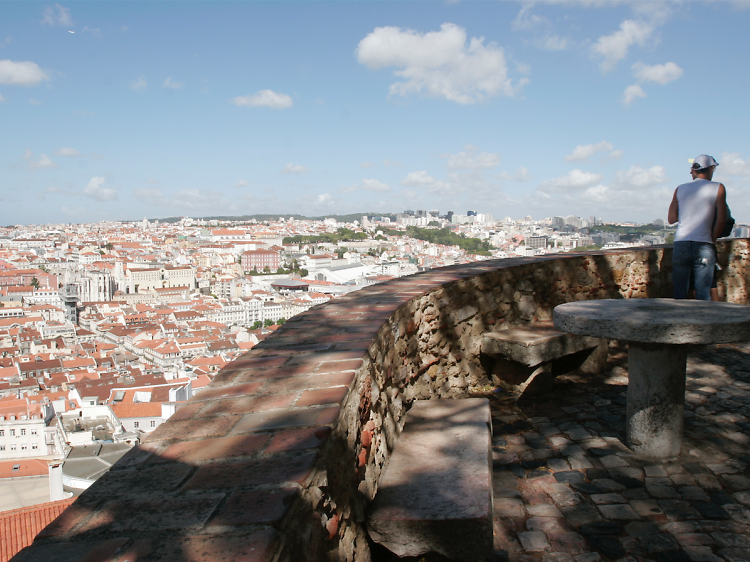 How to spend 48 hours in Lisbon
Spending a weekend anywhere in the world is always a challenge, time constraints mean you have to be pretty sharp to be able to squeeze everything in without overdoing it. Here we present a guide to the eats, drinks and tourist hotpots in lovely Lisbon, where it's so easy to lose yourself in its evocative streets.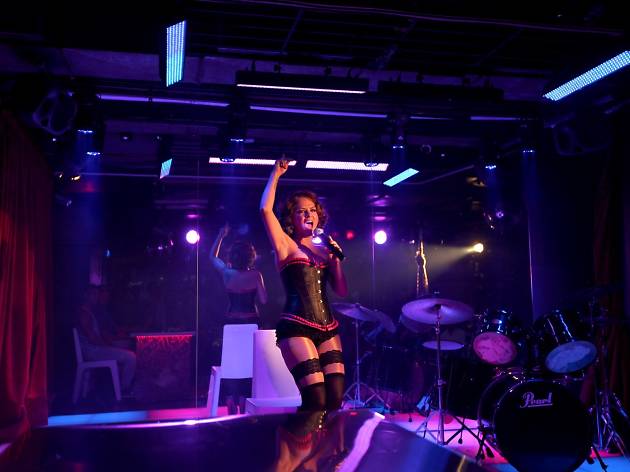 Gay Lisbon guide
Príncipe Real, Lisbon's gayest neighbourhood has bars for all tastes (and fetishes). From encounters with bears to drag shows, through dark rooms and events where the dress code is no clothes at all to message parties for those who have had enough of Grindr, here is your guide to gay Lisbon.