The 100 best bars and pubs in London: the best cocktails in London
Discover the meanest martinis and the most delicious daiquiris served at our selection of the best bars and pubs in the capital
We parked ourselves down on bar stools across the capital and sipped away on some serious drinks so we could deliver to you our list of the 100 best bars and pubs in London. But from our research there were some tipples that truly shone. If you're a booze enthusiast, read on, as we serve up our list of the best cocktails in London.
RECOMMENDED: The 100 best bars and pubs in London
See London's best cocktail bars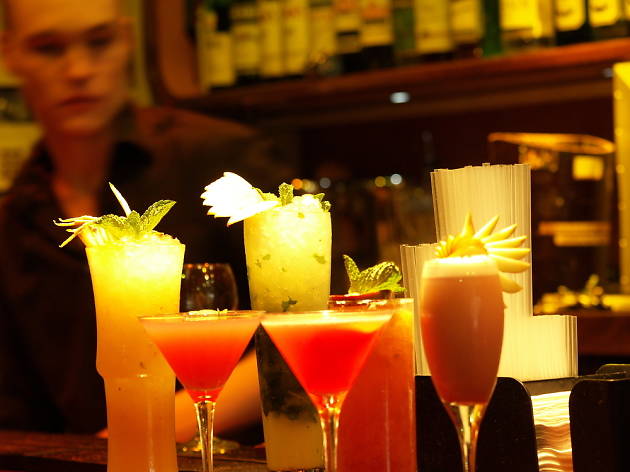 Whether you're looking for a top Tom Collins, a magnificent martini or the quintessential cosmo – somewhere in town there's a bartender just waiting to mix it for you.