The 100 best horror films - the scariest movies ranked by experts
Get a fright with our list of the best horror movies like 'The Exorcist' and 'Get Out', as chosen by Time Out writers and horror experts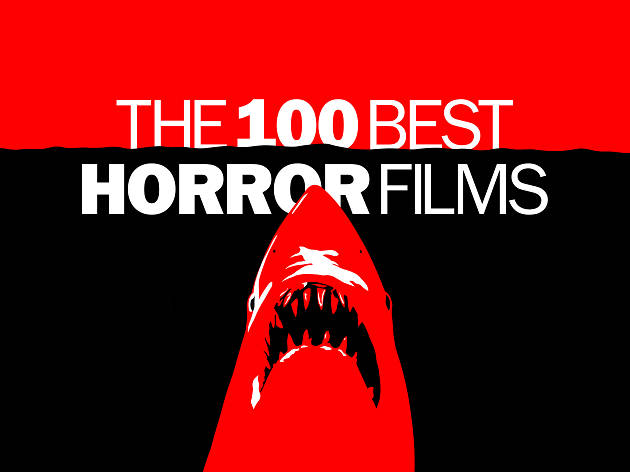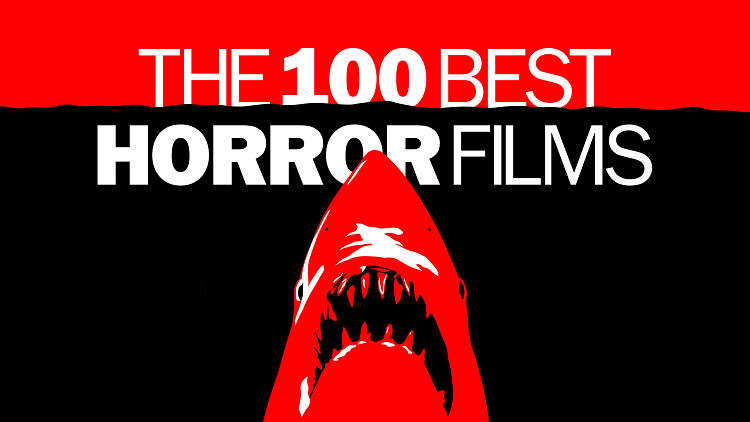 Choosing the best horror films of all time is a monstrous task, especially considering the genre's renaissance in recent years with films like 'Get Out' and 'Hereditary'. Finally, after years of scoffing and snobbery, horror is getting its moment of critical adulation.
However, to pick the most frightening movies of all time we decided to approach those who have never shirked away from a scare. Canvassing the likes of the emperor of horror himself, Stephen King, auteur Guillermo del Toro, nerd king Simon Pegg and even the golf-loving dark lord of heavy rock, Alice Cooper, we compiled their favourite horror flicks into a definitive list.
Like our picks for the best comedy films or romance movies, the below selection is incredibly varied, pulling in genre-busting sci-fi icons like 'Alien' and murderous movies such as 'The Silence of the Lambs'. There are, of course, some classics, too (what is horror without 'Invasion of the Body Snatchers?) and newcomers like 'A Quiet Place', which already has a sequel in the works.
So, to find out where demonic Damien from 'The Omen' or rotten Regan from 'The Exorcist' landed, we present the 100 best horror films.
Recommended: London and UK cinema listings, film reviews and exclusive interviews.