London's best cupcakes
The cupcake is back and more tempting than ever. Start the countdown on London's ten best cupcakes whipped up in masterful bakeries, cafés and shops around town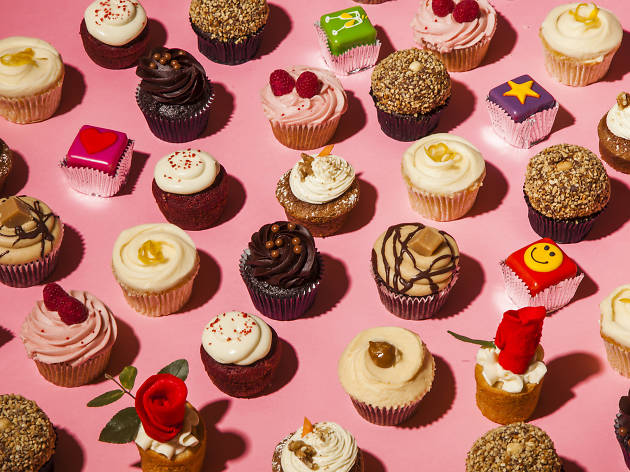 The combination of sweet icing and fluffy sponge in an irresistibly cute package means cupcakes are our tea-time treat of choice. Delve into our delectable countdown of London's ten best cupcakes found in shops, bakeries and cafés going one step beyond the rest.
Find more beautiful cakes in London
We Londoners like a little sweetness in our lives. And it's not all iced buns and victoria sponges – we have baked goods from across the globe right here on our doorstep. As proof, we've picked ten of the most beautiful and delicious cakes we could find to show that a spoonful of sugar really does help everything go down.
Read more
Sponsored listing
Bright Courtyard
The London base for contemporary, upmarket Shanghai restaurant Bright Courtyard, which can be found by a five-minute walk from the back of Selfridges or 10 minutes from the Marble Arch corner of Hyde Park. Food ranges from dim sum to traditional Shanghai dishes, such as spicy jellyfish and sugar-coated redside dace, to more modern Cantonese fare, including roasted pigeon (not from the streets of London thankfully) and tea-infused king prawns. Plenty of prosecco, Champagne and wine options are on hand, plus sake, beer and soft drinks.
Venue says: "We're a Chinese restaurant on Baker Street."