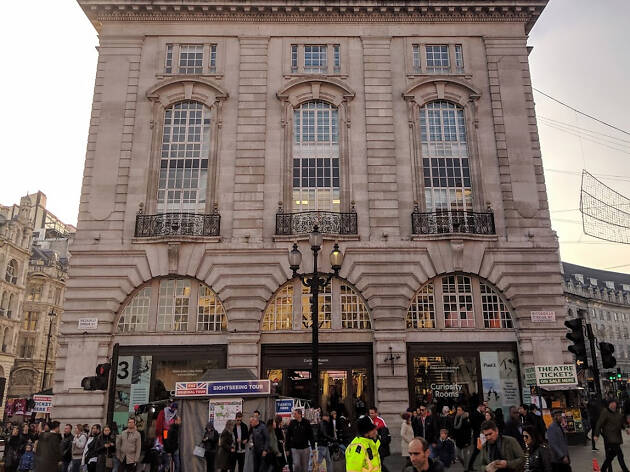 Taste your way across London at the Curiosity Rooms
Self-confessed eater, writer and talker, Grace Dent, is hosting two dinner parties at Google Pixel 3's Curiosity Rooms. Here are the remarkable chefs she's invited to cook, and info on how you could be there
Anyone who has walked through Piccadilly Circus recently will have noticed there's something intriguing happening in that big building at 55 Regent Street: the Curiosity Rooms. If you haven't ventured inside, you're missing out: Google Pixel 3 is hosting five weeks of talks, workshops, happenings, parties, photo opportunities, popups and immersive experiences to help make every day more extraordinary. One of the most exciting events is two dinner parties (December 14-15) curated by charismatic Guardian columnist Grace Dent. The high-haired foodie has invited the talented chefs from her favourite neighbourhood joints to come in and each cook a dish for a magnificent seven-course meal. Tickets are now sold out, but fear not: we've got a few to give away online (enter here). We've also put together a guide to the chefs, their restaurants and the dishes Grace has chosen, so next time you're looking for somewhere to eat, you'll know how to dine like Dent.
Visit the Curiosity Rooms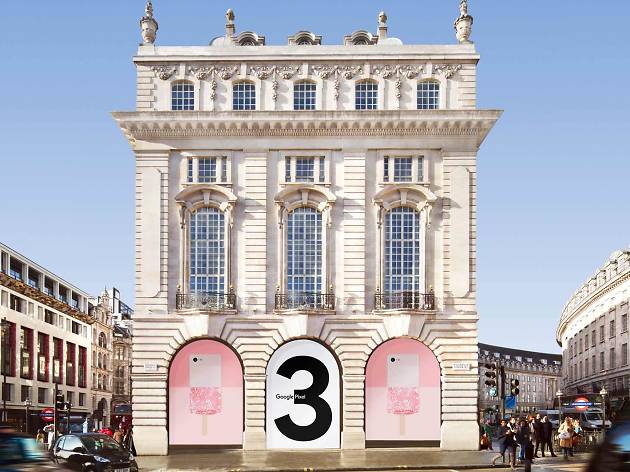 The Google Pixel 3 Curiosity Rooms are free to enter and you don't need to book tickets: visit from noon-9pm on Thursday to Saturday, and noon-6pm on Sunday until December 16.