UK theme parks
Fancy a fun-fuelled day out with some really extreme thrills? Here's our round-up of the UK's theme parks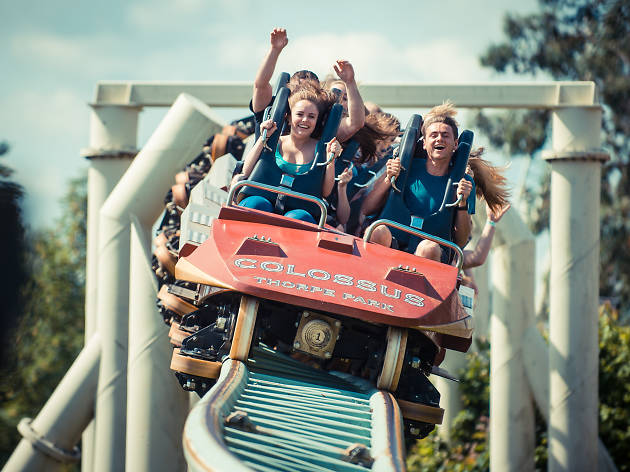 Theme parks are no longer confined to summer holidays – and are definitely not just for kids. If you like your fun to come with white knuckles, a slightly panicked grin and more than a few involuntary screams then take a look at our selection of awesome UK theme parks and whet your thrill-seeking appetite. You should find everything you need, from good old-fashioned family fun to smack-round-the-chops adrenaline kicks. Hands in the air if you're brave enough.
Recommended: London attractions
The best UK theme parks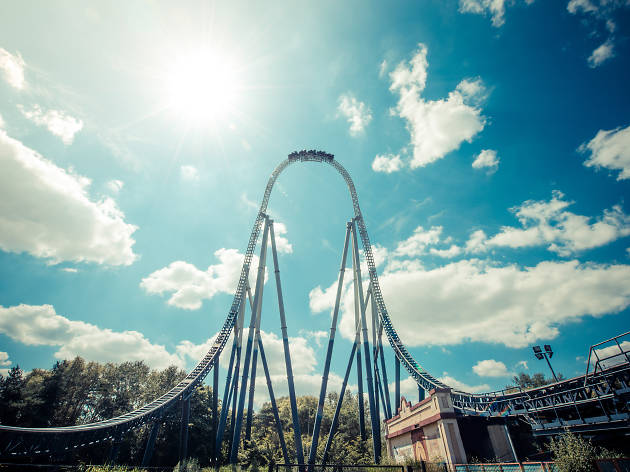 Thorpe Park is one of the UK's biggest theme parks, they've got five of the fastest roller coasters on our shores, more than 30 rides and attractions in total, and live events including a 'Fight Night' on Halloween and adults-only party nights from Ministry of Sound. Plus, you can get a train straight out of Waterloo, making for a hair-raising day out not too far from London.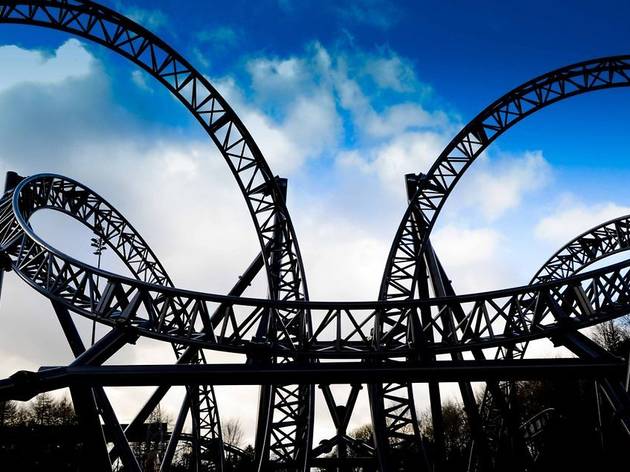 Slightly further from London, Alton Towers is another mainstay of the UK theme park scene. With more than 35 onsite attractions and rides, there's something for every adrenal appetite – from the tummy-twisting 'Oblivion' rollercoaster (clocking up a cool 110kph) to rides of a more family-friendly bent, such as the 'Battle Galleons' a swashbuckling, water drenching experience.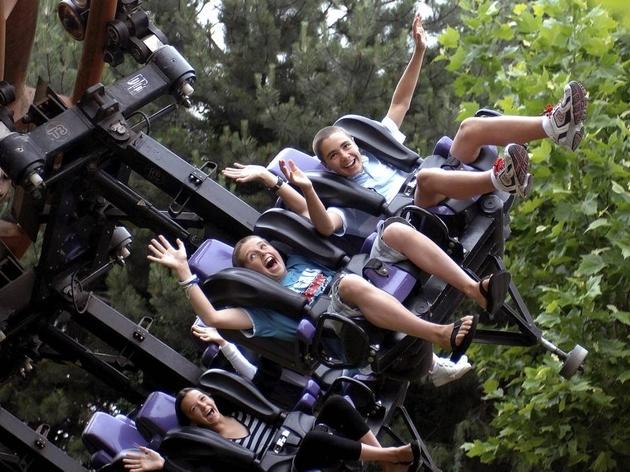 Chessington World of Adventures
More than 40 rides and attractions, as well as an onsite zoo and SeaLife Centre with hundreds of exotic animals and fish, Chessington World of Adventures is well and truly a family-friendly day out. There are some pretty sizable rollercoasters too, with rides like 'Rameses Revenge' and the 'Gruffalo River Ride', as well as options to 'glamp' over the summer if you fancy some posh camping.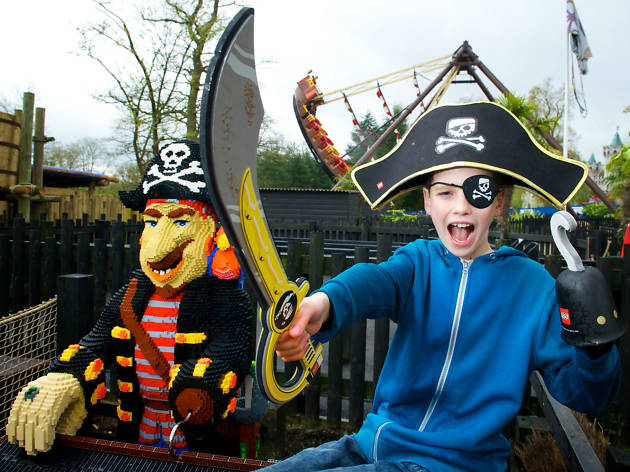 Famously suitable for anyone between the ages of 4 and 99+, Legoland Windsor is as fun as the blocks themselves. The park consists of millions of Lego bricks, a smattering of child-friendly rides and a Fiat driving school, for when driving on the M25 just isn't exciting enough. You can also spend the night in the Legoland Hotel right in the centre of the park. Bet you're bricking it with excitement now?
Sponsored listing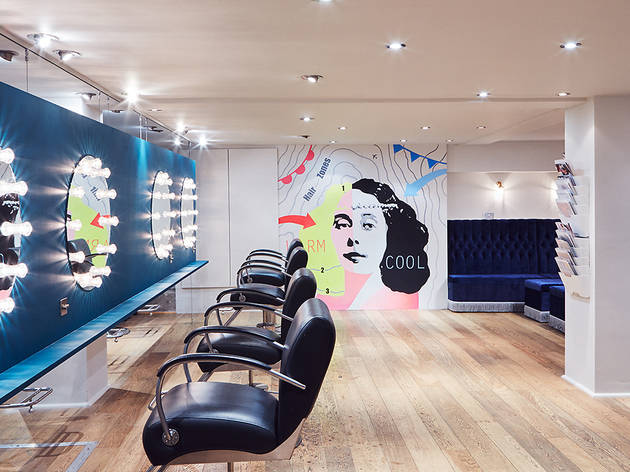 Health and beauty, Hair salons
The Chapel prides itself on expertise delivered in a friendly environment and informative nature. The converted Islington pub bears no resemblance to its former use with decedent silver gilt framed mirrors suspended from the ceiling and stylish '30s inspired chairs, which are the most comfortable salon seating your derrière will ever sit on. The Chapel opened their London branch in 2007 – following the launch of their Tunbridge Wells flagship salon in 2001 – and haven't looked back. Their individual style informs their team of stylists that can make over a tired dated hairdo as well as refresh hairstyles to create natural looks.
Venue says The Chapel in Islington offers dedicated one-to-one attention from our team of expert stylists and technicians, led by director Mark Palmer.