Valentine's Day in London
The best meal kits, romantic activities and gift ideas for delivery to make the most of Valentine's Day 2021 in London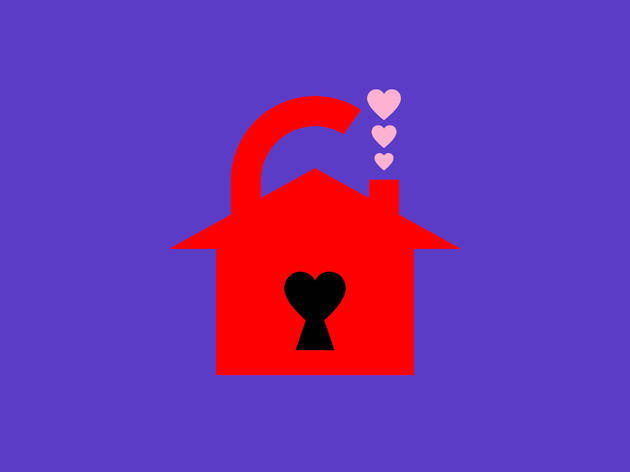 Ah, Valentine's. Each year, we see you rolling your eyes at the thought of celebrating such a cliché over an overpriced romantic meal for two – but oh, what we'd give now to go to a restaurant now. Or to be on the dance floor of an anti-val club night hoping to shrug off the whole damn thing. But maybe there are some plus sides to staying at home this Valentine's Day?
For starters, you can get all privately soppy on February 14 with the person you've been a bit too acquainted with this last year – be that together at home or over some very intense Zoom calls. Secondly, now we've reached a third lockdown, there's pretty much nothing you can't have delivered to your's or your loved one's to make the whole experience trés romantique. Takeaways, flowers and a box of chocs, sure; but also quirky craft kits, DIY meal kits a deux and all manner of gifts for same-day delivery (you know, should the day of lurrrve crept up on you a touch).
Regardless of your set-up, London is the place to be for a Valentine's Day that isn't riddled with set menus and clichés. And hey, if you want to avoid the whole thing altogether, you can find virtual events and at-home activities that will be 100 percent heart confetti free in our guide to the best things to do in London this February.
Celebrate Valentine's Day in London