The 100 best dishes and drinks in Los Angeles 2015: Drinks
We drank our way through 2015 with the best cocktails, coffee, wine and beer in the city. Cheers to you, LA!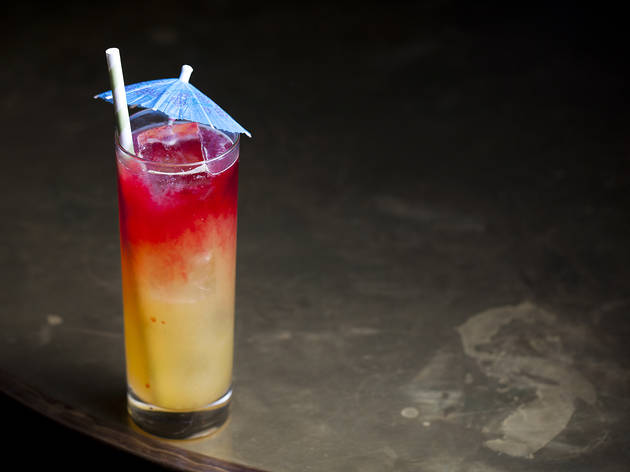 Is it just us, or was 2015 the year Los Angeles really upped its cocktail game? Omakase menus at bars became a thing. Tiki drinks regularly popped up in places other than tiki bars. Garnishes really took hold (would you like a cricket with your cocktail?). Coupled with the fact that new—and great—coffee shops seemed to materialize left and right, we had a pretty fantastic time drinking beverages of all sorts this year. Take a look at our favorite sips of 2015.
RECOMMENDED: The best dishes and drinks in Los Angeles