Where to find great late-night food in L.A.
Whether you're at your journey's end or fueling up to keep the party going, here's where you'll find the city's best bites at all hours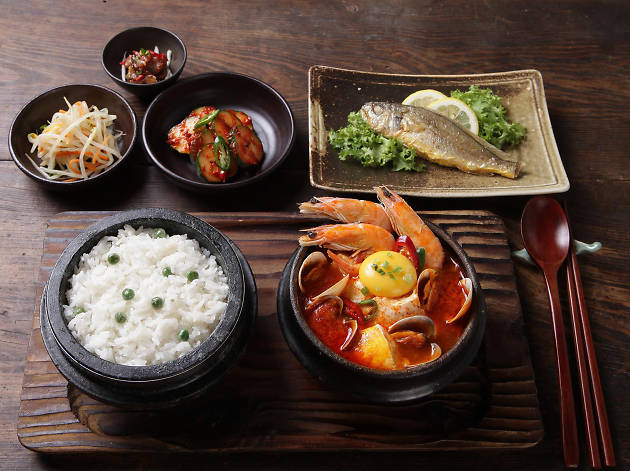 Long after most door signs flip to "closed," some of L.A.'s best restaurants are still slinging food for the night owls, stumblers, live-music revelers and insomniacs just looking for a bite or a place to keep the conversation going. Here are nine pro picks for far more than a late-night snack: here you'll find hangover stews, cult-classic breakfast burritos, 24-hour doughnuts and so much more, whether you're winding down your night or just starting it.