The 10 best bachelor party ideas in LA
Make it a memorable night with these 10 best bachelor party ideas, from a bar crawl to, yes, a strip club visit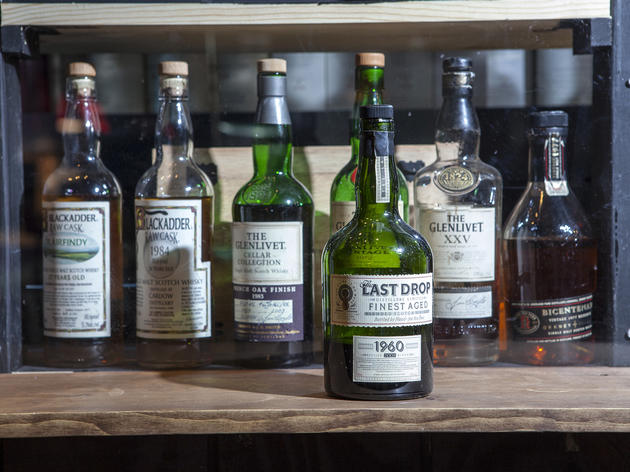 You figured out where to buy a diamond ring and settled on a wedding venue, but before the big day it's time to think about you—or rather, you and your best buds. If you're falling short on bachelor party ideas in LA, we're here to help. Here's the thing about bachelor parties: Don't feel pressured into involving naked ladies just because you think you're supposed to. Want to go on some Disneyland rides? Send us a photo from Space Mountain. Spending a night at a comedy club? Enjoy, just don't heckle. If you're looking for something fun and memorable, may we suggest these 10 best bachelor party ideas in Los Angeles.
10 best bachelor party ideas
Planning a party for ladies?
There are plenty of bachelorette party options in and around LA, whether you're an Angeleno or an out-of-towner coming to Tinseltown for your last hoorah. Here are the best bachelorette party ideas in LA, as well as the nearby heavy hitters that shouldn't be overlooked.