The best things to do in Los Angeles this week
Find concerts, screenings, art exhibits and more of our critics' picks with the best events and things to do in Los Angeles this week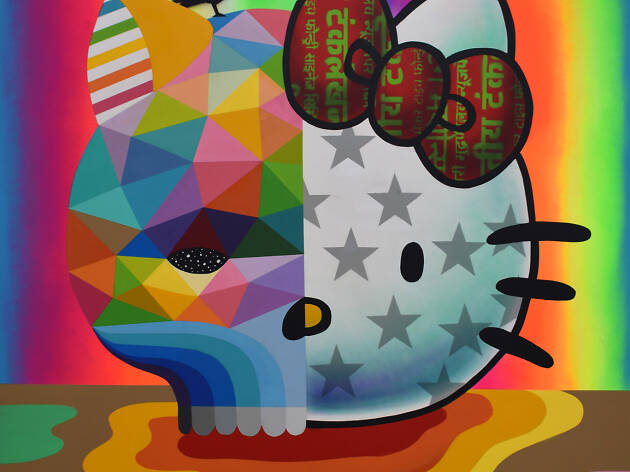 If we could write the rules of living in Los Angeles this would be our No. 1, always at the top of our list: When you live in this city, there's no excuse for boredom just because it's a weeknight. There are hundreds of things to do in Los Angeles each week, including concerts, comedy shows, happy hour deals, free museum days—and that's really only scratching the surface. Well, we don't make the rules, but we will provide you with plenty of ideas for your next free weeknight right here. Now put down that TV remote. There you go. Now get out of the house and tackle these things to do in L.A. this week.
Concerts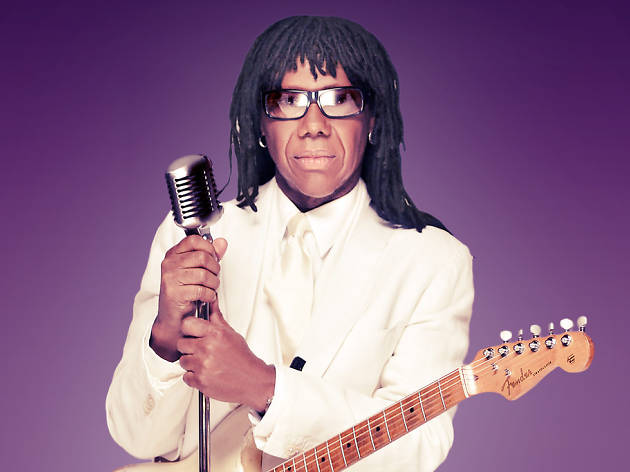 Music, Funk, soul and disco
Hollywood Bowl, Hollywood
We don't think anybody predicted the remarkable resurgence of Nile Rodgers a few years back but, with new material and a collabo with the world's hippest dance act under his belt, the funkmaster general is going from strength to strength. In 2019, he'll top the Hollywood Bowl's annual Fourth of July fireworks spectacular.
GYG Los Angeles TTD Attractions