The best things to do in Los Angeles this week
Find concerts, screenings, art exhibits and more of our critics' picks with the best events and things to do in Los Angeles this week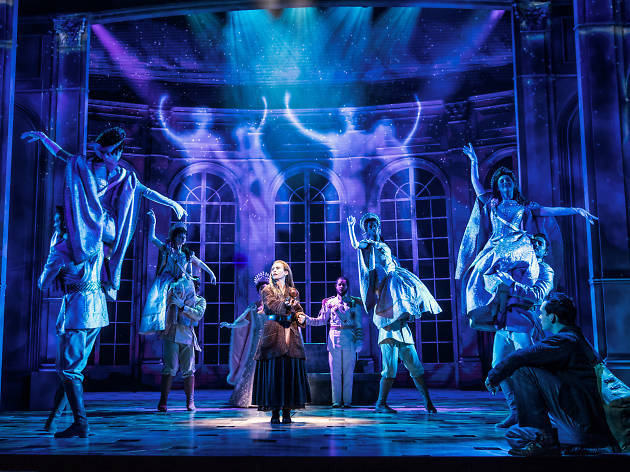 If we could write the rules of living in Los Angeles this would be our No. 1, always at the top of our list: When you live in this city, there's no excuse for boredom just because it's a weeknight. There are hundreds of things to do in Los Angeles each week, including concerts, comedy shows, happy hour deals, free museum days—and that's really only scratching the surface. Well, we don't make the rules, but we will provide you with plenty of ideas for your next free weeknight right here. Now put down that TV remote. There you go. Now get out of the house and tackle these things to do in L.A. this week.
Theater
Theater, Musicals
Pantages Theatre, Hollywood
Russian princess Anastasia was thought to have been assassinated, along with nearly all of her family. Now a young orphan named Anya, suffering amnesia, shows up as two conmen hatch a scheme to extort money from the other surviving royal family member. Music and lyrics by Lynn Ahrens and Stephen Flaherty, book by Terrence McNally, based on the 1997 animated movie.
GYG Los Angeles TTD Attractions