The best free art galleries in Melbourne
Jessica Ho visits Melbourne's top ten free art spots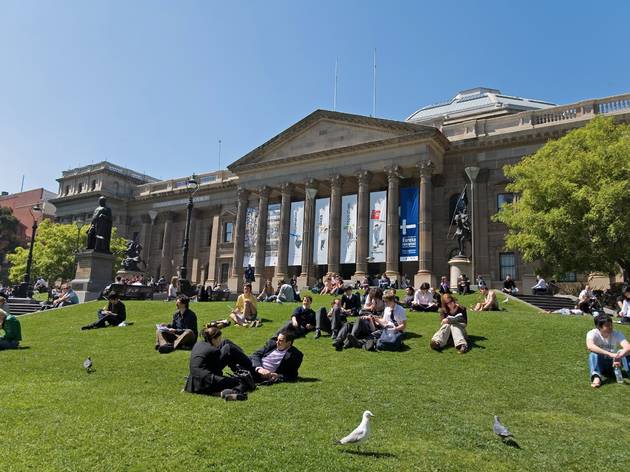 Getting up close to world-class art shouldn't cut a healthy slice out of your salary. We know that, and thankfully, so do many of Melbourne's best art galleries. From small commercial galleries to the big players, we've rounded up our favourites spots for looking at art when the wallet is thin.
For more thrifty thrills, check out our cheap things to do in Melbourne or our list of 20 cheap eats under $20.
Free art spots in Melbourne
More thrifty thrills in Melbourne
Whether you're a student, a spendthrift, have been sucked dry over Christmas or just wanna stick it to the man, these freebies around town are perfect for you.
Read more