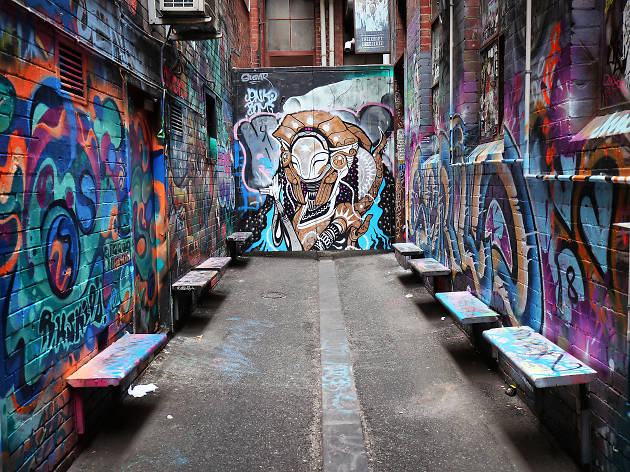 The best street art in Melbourne – where to find the best murals and graffiti
Don't let one of the world's biggest (and free!) living art exhibitions pass you by... look up, look around and look a little deeper next time you pound the pavement
When you think Melbourne, some of the words that come to mind surely must be 'coffee', 'laneways' and 'street art'. Street art covers almost every nook and cranny of our creative, colourful city, but there are more highly concentrated clusters than others. These are the street art hotspots that any self-respecting 'grammer should be snapping: the city's ten best street mural hotspots, in all their spray-painted laneway glory.
Continue your art journey through Melbourne at these free galleries, or purchase your very own piece of art at one of these weird and wonderful shops.
Melbourne street art hit list
Find more free art in Melbourne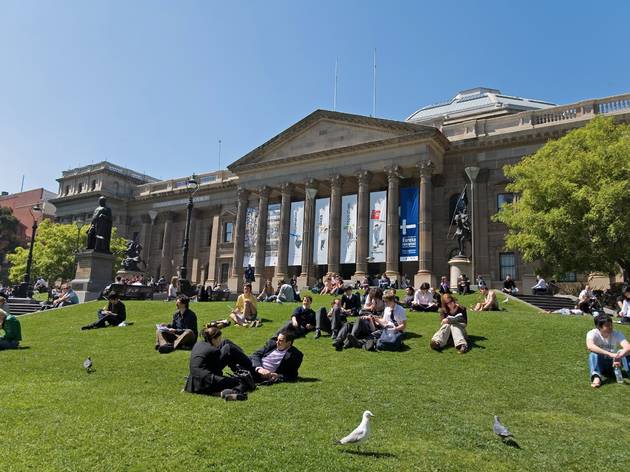 Getting up close to world-class art shouldn't cut a healthy slice out of your salary. We know that, and thankfully, so do many of Melbourne's best art galleries. From small commercial galleries to the big players, we've rounded up our favourites spots for looking at art when the wallet is thin.