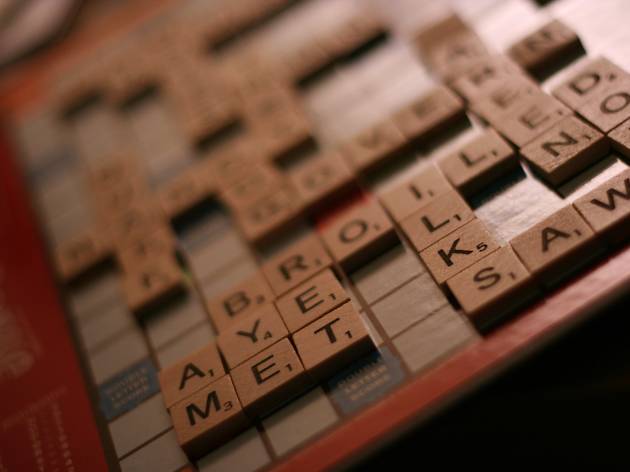 Bars with board games in Melbourne
Some bars are just made for long (read: tipsy) games of Scrabble, chess or Balderdash
There are some bars that are good for serious drinking, some bars that are good for dancing, and some bars that make you want to hang out with your mates for hours, play games and have a few drinks. Try out various libations wtih different amusements (Connect Four with beers? Chess with Martinis?), and you might just find your winning combinations.
For more drinking fun, make a race out of finding Melbourne's best hidden bars, or visit our favourite karaoke bars.
Melbourne bars with board games
Melbourne bars with arcade games
How about a drink with a view?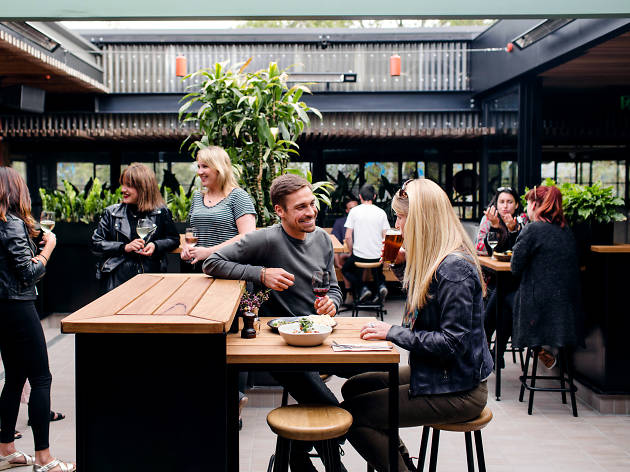 Whether you're after beers and sun or moonlight and cocktails, these high altitude drinking spots are well worth the climb.
Or sing your lungs out
'Total Eclipse of the Heart'. 'Rock Lobster'. 'Someone Like You'. 'Man! I Feel Like a Woman!'. What do these songs have in common? They're all A-grade songs – weapons, if you will – that will help you absolutely slay your next karaoke set and leave your fellow singers gasping. We've chosen our favourite places to let loose, mic in hand, from private rooms to public bars.