The best karaoke bars in Melbourne
Karaoke is the best fun you can have standing up, and this town boasts a plethora of places to do it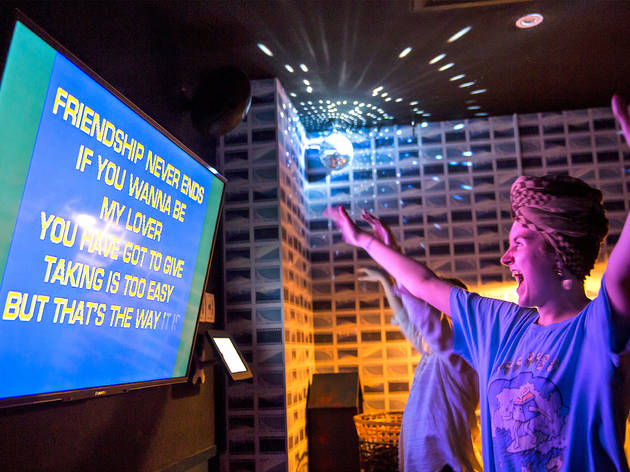 'Total Eclipse of the Heart'. 'Rock Lobster'. 'Someone Like You'. 'Man! I Feel Like a Woman!'. What do these songs have in common? They're all A-grade songs – weapons, if you will – that will help you absolutely slay your next karaoke set and leave your fellow singers gasping. We've chosen our favourite places to let loose, mic in hand, from private rooms to public bars.
While you're at your most confident, head over to our favourite bars for dancing, or try your luck at Melbourne's best pick-up bars.
Where to try karaoke in Melbourne
KBOX Karaoke is everything a good karaoke venue should be: an extensive collection of old school and current chart-topping hits, gleaming disco balls, and plenty of booze to get you in the singing mood.
Sing like no one is watching at F.M. Karaoke. Unlike most karaoke venues, F.M. Karaoke charges by the hour rather than per person, which makes it a little cheaper.
It's a sink-or-swim policy at this free karaoke bar. Dozens of punters take to the mic each night to tackle their favourite karaoke hits in front of complete strangers. Sound scary? Not to worry, there is plenty of alcohol to calm your nerves.
Taiwan's top karaoke brand is conveniently located in Melbourne Central, with 44 rooms in sizes to suit every group or budget and top chefs serving up delectable Asian cuisine, it's easy to see why PartyWorld has become so popular.
Make your evening an all-rounder by combining bowling with karaoke. Knock down some pins, make a pit stop at the bar, then go a bit of Katy Perry in a (thankfully) private room.
Want to go dancing instead?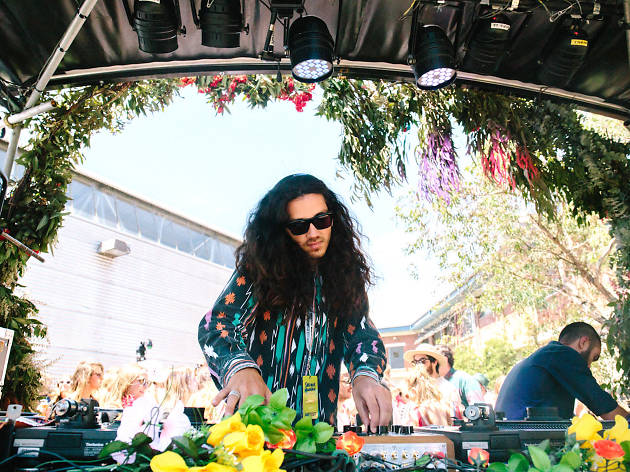 This one's for all you discerning drinkers who also like to dance your pants off.