Carlton bar crawl
It may not be your first choice for a boozy adventure, but Carlton has the drinks angle pretty well covered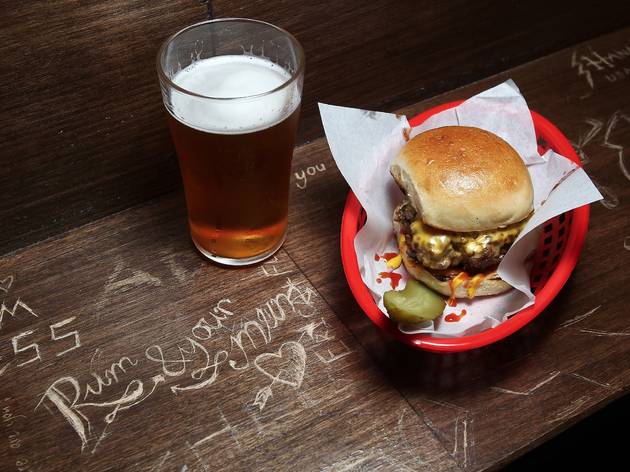 Melbourne's Little Italy is better known for pasta than piss-ups, but that doesn't mean Carlton skimps in the small bar stakes. Below, we've rounded up some of our favourite bars in Lygon Street and surrounds (with a few food stops thrown in for good measure). If you're in the area, be sure to check out our guides to Carlton's best shopping and Lygon Street's best restaurants too.
More bar crawls in Melbourne
Discover some of the best drinking that the CBD has to offer in our monster, four-part Melbourne bar crawl.