St Kilda bar crawl
Set your sights on the sea and some damn good drinks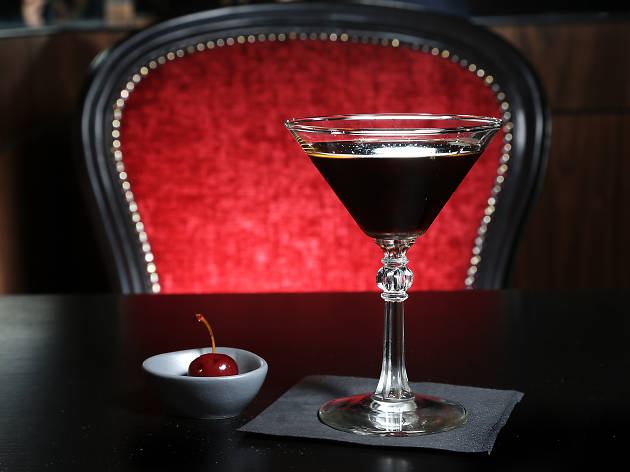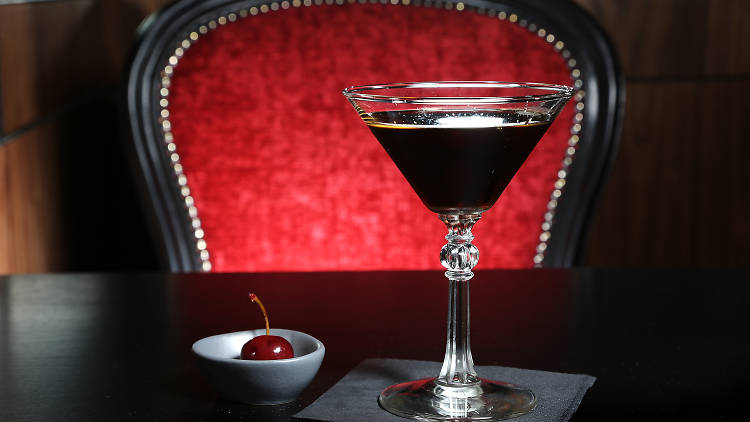 The best bars in St Kilda
1
Here's a bar where you can order an individual gnoccho, wearing a meaty high hat of wild boar ragu, and a solo scorched lamb chop. A single chop! Have one – have five! But keep in mind you're also sitting on one of the best wine lists in town - save space for some great stuff by the glass.
2
The Local has taught an entire generation of Melburnians to appreciate the finer brewed things in life. If beer is your thing, or just awesome pubs full of awesome people, you could do worse than to pour yourself into the Taphouse.
3
In America they don't have pubs (apart from deliberate imitations) but rather neighbourhood sports bars. Freddie Wimpoles does a pretty good impression. Post up at the bar on a comfy high backed bar stool and order a pint of one of the many beers on tap. Instead of overpriced Bud or Miller's they've kept the cheap stuff local. Happy hour goes for three, with cheap pints of Brooklyn and $6 Pabst Blue Ribbon tall boy cans.
4
A licensed fromagerie. It's the adult equivalent of a 'Fireworks, Puppy Dogs and Candy!' store and it really exists. It's a late night wine bar and specialist cheese shop that is a rather excellent contribution to Melbourne's drinking and eating problem.
5
This neighbourhood bar has a bit of a share house feel to it. The window shutters and front door are left wide open and there's a world globe behind the bar along with some vinyl records. And in an age where dingy dive bars are a dime a dozen in Melbourne, walking into Misery Guts, which is filled with natural light, feels like going on a holiday to up north. George Harrison sings 'While My Guitar Gently Weeps' as we order our drinks (classic hits are another share house requirement), and there are the usual suspects on tap including Coopers pale, Mornington lager and 4 Pines pale ale. Maybe this really is just your mate's place in disguise.
6
Cellar Bar, in the bowels of Newmarket Hotel, is a cocktail-come-cabaret joint giving Melbourne drinkers a place to burn their cash with wild abandon. Brought to you by the Melbourne Pub Group mob (the Prince, Albert Park Hotel) this is an old world boozing parlour with serious food on the cards.
More Melbourne bar crawls
Discover some of the best drinking that the CBD has to offer in our monster, four-part Melbourne bar crawl.