St Kilda bar crawl
Set your sights on the sea and some damn good drinks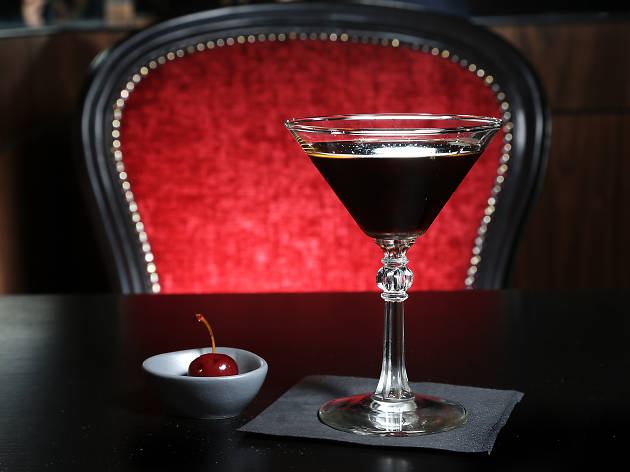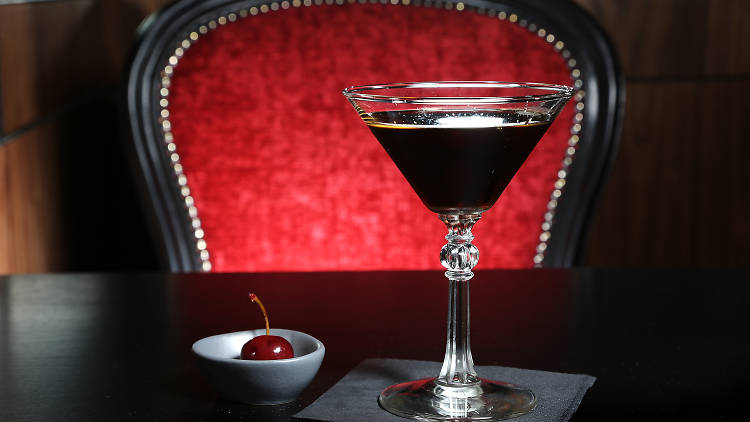 The best bars in St Kilda
Here's a bar where you can order an individual gnoccho, wearing a meaty high hat of wild boar ragu, and a solo scorched lamb chop. A single chop! Have one – have five! But keep in mind you're also sitting on one of the best wine lists in town - save space for some great stuff by the glass.
Read more
Cellar Bar, in the bowels of Newmarket Hotel, is a cocktail-come-cabaret joint giving Melbourne drinkers a place to burn their cash with wild abandon. Brought to you by the Melbourne Pub Group mob (the Prince, Albert Park Hotel) this is an old world boozing parlour with serious food on the cards.
Read more
Even after all these years (over 100 and counting) and all those gigs (too many to count), there are still few better drink destinations in Melbourne than the iconic Espy. Get your live music fix, savour the low prices, and by all means, get a little rowdy – no one here's going to judge you for it.
Read more
Beneath the opulent Melbourne Wine Room, is the George Basement. And it may well be your kind of bar – in that it's catering like a champion multi-tasker to the many faces of St Kilda's drinking crowd. On a Tuesday, it's a quiet spot for locals while on the weekends it's DJs and standing room only.
Read more
A licensed fromagerie. It's the adult equivalent of a 'Fireworks, Puppy Dogs and Candy!' store and it really exists. It's a late night wine bar and specialist cheese shop that is a rather excellent contribution to Melbourne's drinking and eating problem.
Read more
More Melbourne bar crawls
Discover some of the best drinking that the CBD has to offer in our monster, four-part Melbourne bar crawl.
Read more