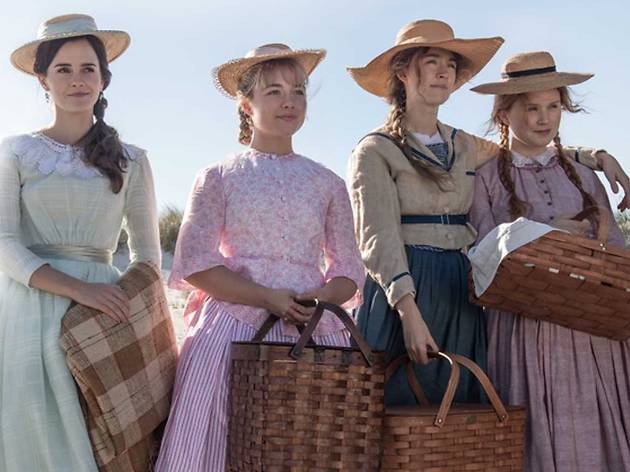 13 movies to see this summer
Escape the heat (and the rellos) over the holidays and catch one of the big screen's best offerings
The end of the year is always a good time to head to the cinema. The movies are often better – the studios like to hold their quality product for December so it's fresh in Oscar voters' minds. And with the heat not about to abate any time soon, the Arctic blast of filmhouse airconditioning is like a balm for the soul. We've had a look at all the releases coming our way from December to February and narrowed the selection down to a lucky 13 top movies.
Love summer evenings? Visit one of Melbourne's best outdoor cinemas.
Dec 5
An ageing con artist (Ian McKellen) targets a wealthy widow (Helen Mirren), but his plans go south in Bill Condon's adaptation of Nicholas Searle's bestselling crime novel.
See this if you liked: The Talented Mr Ripley
Dec 19
Old friends and enemies return as the Star Wars nonology draws to a close. Major questions set to be resolved in Episode 9 are: "Who is Rey, really?", "Will Luke Skywalker come back as a ghost warrior?", "Was Snoke the Emperor Palpatine all along?" and "Will toxic fandom kill off Star Wars for good?"
See this if you liked: Star Wars: The Force Awakens
Dec 26
Taika Waititi plays an imaginary Führer in his comedy about a Hitler Youth who learns his mother (Scarlett Johansson) is hiding a Jewish fugitive in their house. The film's irreverent tone has polarised critics, however.
See this if you liked: Life Is Beautiful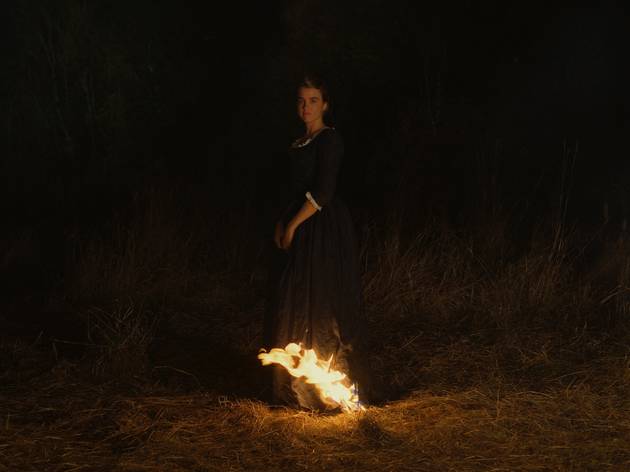 Dec 26
In 1760, an artist, Marianne, arrives on an island off Brittany to paint the portrait of a young woman, Héloïse. Céline Sciamma's queer costume romance puts feminine self-discovery centre stage.
See this if you liked: Blue Is the Warmest Colour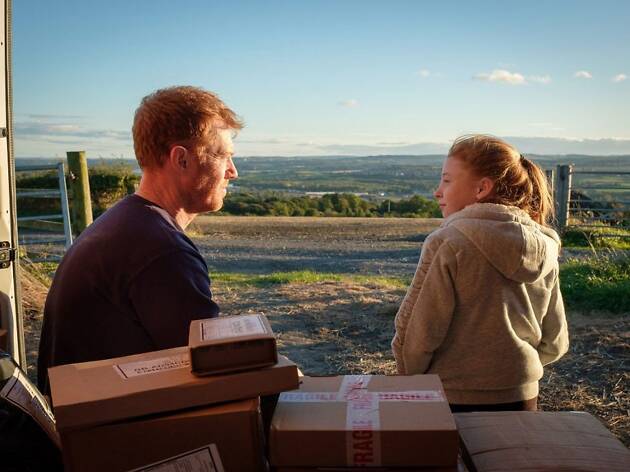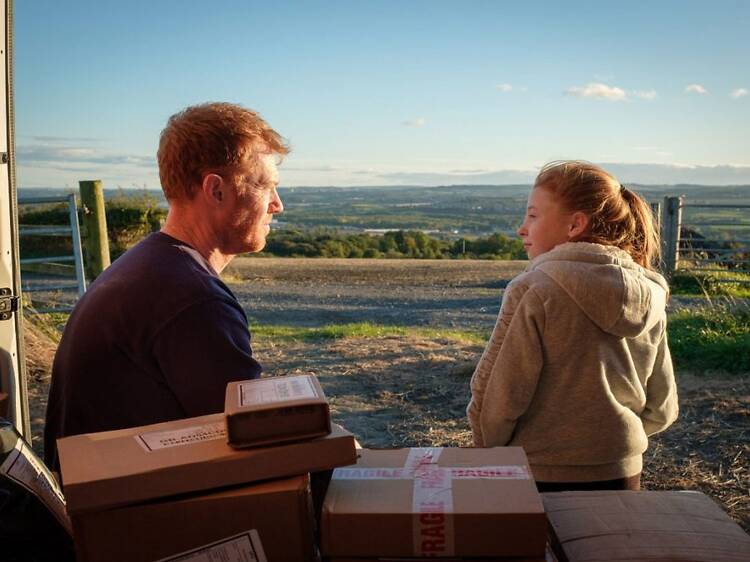 Dec 26
Veteran leftie filmmaker Ken Loach has been going into battle for working-class folk since the 1960s. His latest film, about a van driver screwed over by the gig economy, has been acclaimed as one of his all-time best.
See this if you liked: I, Daniel Blake
Jan 1
Louisa May Alcott's beloved coming-of-age novel about the four March sisters and their Marmee gets a new, all-star adaptation under director Greta Gerwig. Saoirse Ronan, Laura Dern and Timothée Chalamet star, with Emma Watson, Meryl Streep and Bob Odernkirk.
See this if you liked: Lady Bird
Jan 1
Matthew McConaughey stars, and Hugh Grant plays well out of his comfort zone as a cockney crime figure, in director Guy Ritchie's return to his comedic London thriller roots. Downton Abbey's Michelle Dockery co-stars.

See this if you liked: Snatch
Jan 9
Two British soldiers (George McKay and Dean-Charles Chapman) race against time to save a battalion during World War I. Director Sam Mendes has shot the film to seem like it's all one continuous take, and Colin Firth and Benedict Cumberbatch round out the cast.
See this if you liked: Dunkirk
Jan 16
The story of the downfall of sleazy Fox News CEO Roger Ailes (John Lithgow) is the first big-screen #metoo dramatisation and stars Charlize Theron, Nicole Kidman and Margot Robbie as mad-as-hell victims who fought back.
See this if you liked: The Big Short
Feb 6
From Robert Eggers, the visionary filmmaker behind modern horror masterpiece The Witch, comes this hypnotic and hallucinatory tale of two lighthouse keepers (Willem Dafoe and Robert Pattinson) on a remote and mysterious New England island in the 1890s.
See this if you liked: The Vanishing (2018)
Feb 13
The cheery, escapist TV show from the 1970s has been reimagined as a horror scenario by scaremeister producer Jason Blum (Get Out et al). Expect holiday resort-gone-wrong vibes in the Jurassic Park/Westworld vein, with
Michael Peña playing the ringmaster.
See this if you liked: The Cabin in the Woods
Feb 20
Director Todd Haynes (Carol, I'm Not There) tries his hand at a true-life legal thriller, this one starring Mark Ruffalo as environmental lawyer Rob Bilott, who took on chemical giant DuPont over their poisoning of groundwater.
See this if you liked: Erin Brockovich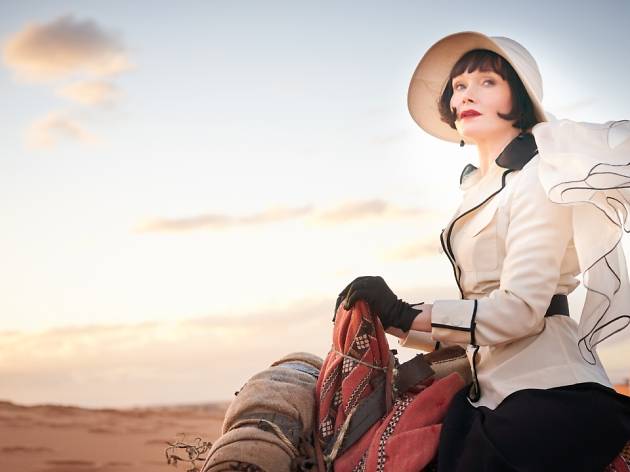 Photograph: Supplied
Miss Fisher and the Crypt of Tears
Feb 26
Flapper crimebuster Phryne Fisher (Essie Davis) makes the leap to the big screen in an adventure that takes her and Inspector Jack Robinson (Nathan Page) to the Middle East.

See this if you liked: Murder on the Orient Express