Upcoming film festivals in Melbourne
Attention movie buffs: here are the Melbourne film festivals to add to your calendar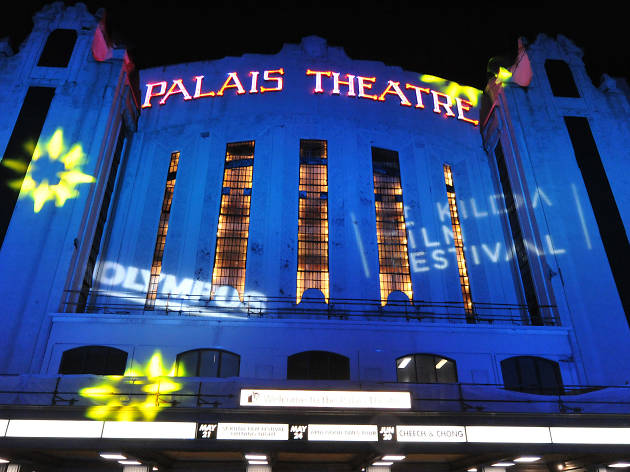 After an unforgettable Melbourne movie experience? From the Melbourne International Film Festival to celebrations of indie, anime, queer and documentary films, there's a festival for every type of movie buff. Check out the festivals coming soon to Melbourne below. While you're at it, check out Melbourne's best film events and screenings and our latest film reviews.
More film events for your calendar
Melbourne's a movie loving town, which means there's always a special screening, career retrospective or movie night around the corner.
Watch a film in the great outdoors
Nice weather means spending warm evenings watching new releases and cult classics; here are our favourite outdoor cinemas.