The best massages in Melbourne
Kick back and relax with our guide to Melbourne's best massages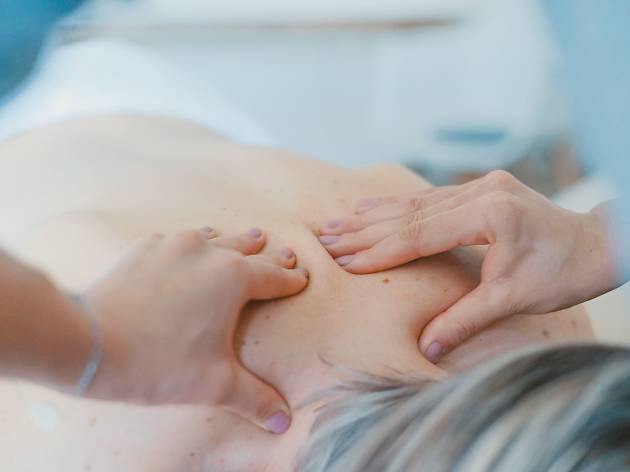 We all need a little TLC every now and then, so leave your worries at the door and check yourself into Melbourne's best massage parlours. Whether you've got a niggling muscle pain in need of a remedial massage or just want to treat yourself there's a masseuse for you.
Need a more thorough scrubbing down? Head into one of Melbourne's best spas and bathhouses or waxing salons.
Pamper yourself at these places
How about a visit to Melbourne's best spas?
Treat yourself to a pampering session at the city's rejuvenation stations.