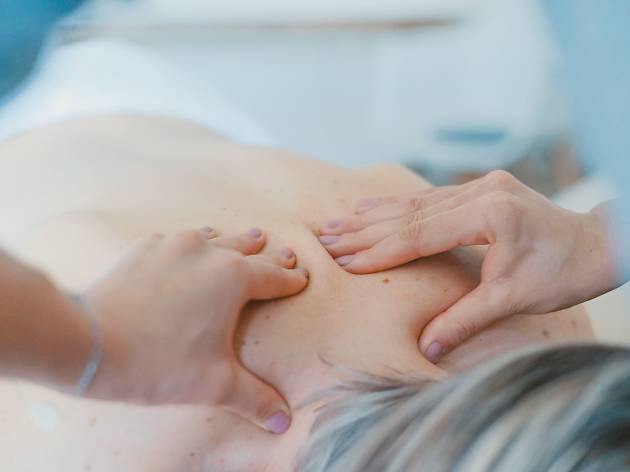 The best massages in Melbourne
Kick back and unwind with our guide to Melbourne's best massages
Our pick of dreamy Melbourne massages will give your muscles the TLC they deserve. Whether you've got a niggling muscle pain in need of a remedial massage or just want to treat yourself, there's a massage style for you.
Need a more thorough scrubbing down? Head into one of Melbourne's best spas and bathhouses or waxing salons.
The best massages in Melbourne
How about a visit to Melbourne's best spas?
Treat yourself to a pampering session at the city's rejuvenation stations.