Melbourne has had an impressive 2022. One of its neighbourhoods was named the coolest in Australia. It was then awarded the title of the most LQBTQIA+-friendly city in Australia (and the fourth worldwide). And a Melbourne barista was even crowned the champion of the World Barista Competition. And now, Melbourne has been named the world's friendliest city.
Melbourne triumphed over 23 of the most visited cities across the globe (including Sydney!), to take out expat insurance company William Russell's title for the world's friendliest city. The winners were decided on a number of factors: resident happiness, safety, LGBTQIA+ inclusivity, top attractions and highest-rated hotels.
Using its city-friendly criteria, William Russell scored Melbourne a Friendly City Score of 6.06, stating that "Melbourne is a forward-thinking, rapidly growing city, and it is recognised for being a fully open, inclusive and competitive city, as well as a welcoming place for the LGBTQI+ community, who are often among the most marginalised communities around the world".
And would you have guessed that our city's top attraction (according to Yelp) is the Queen Victoria Market? The insurance company stated that the Queen Victoria Market scored a staggering 7.296 out of ten, helping to push Melbourne into the top spot.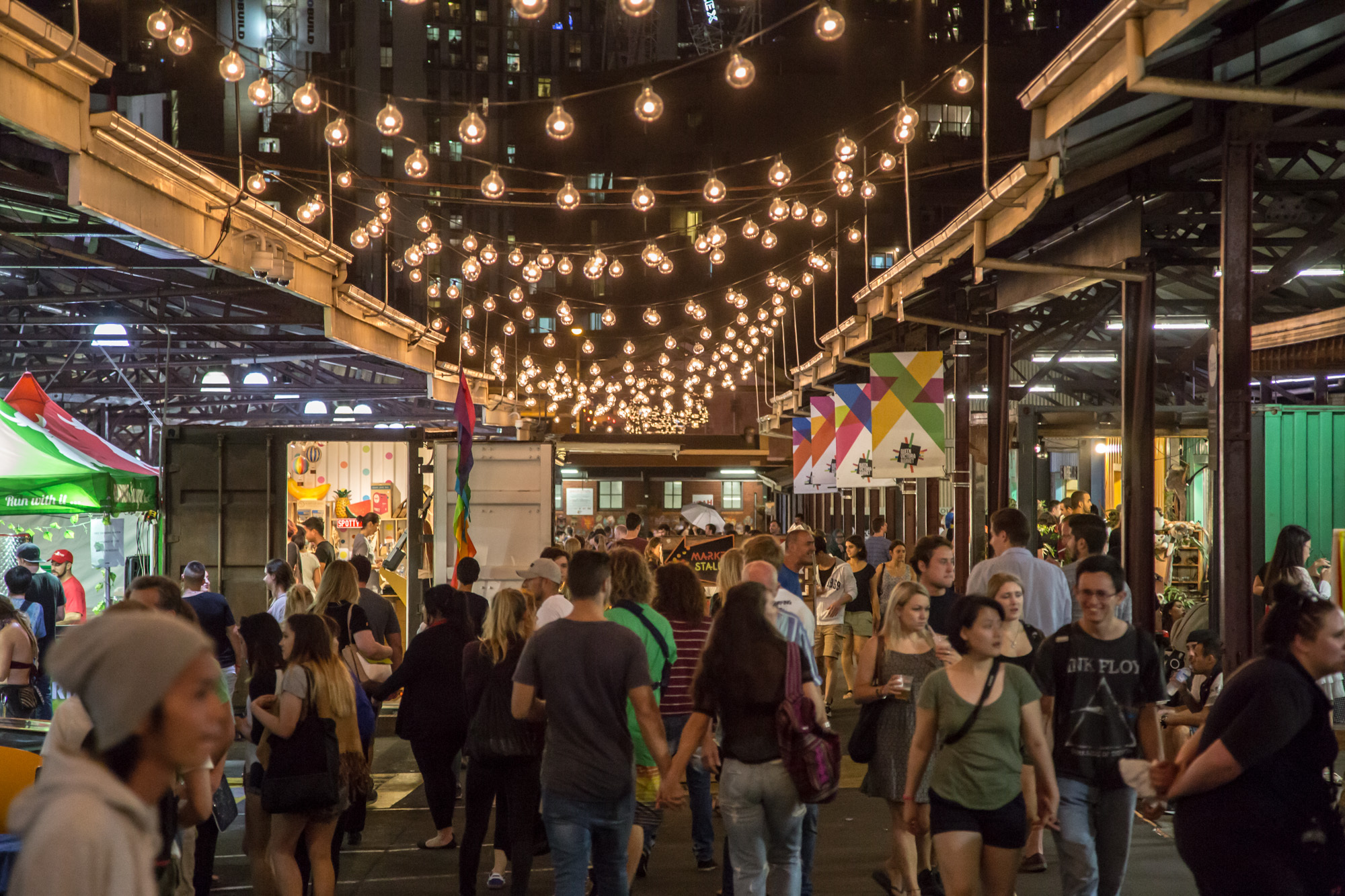 Coming in behind Melbourne was Paris, with a score of 5.99, with William Russell commenting that Paris' fancy dining scene contributed to the happiness of Parisians. Vienna came in third place with a score of 5.91, and considering it has been voted the most liveable city in the world several times, we think trumping it is a pretty impressive feat.
Oh, and we will just leave this here in case you were wondering... Sydney came in at number 13, with a Friendly City Score of 4.62. We'll notch that up as another win in the ongoing Melbourne vs Sydney battle.