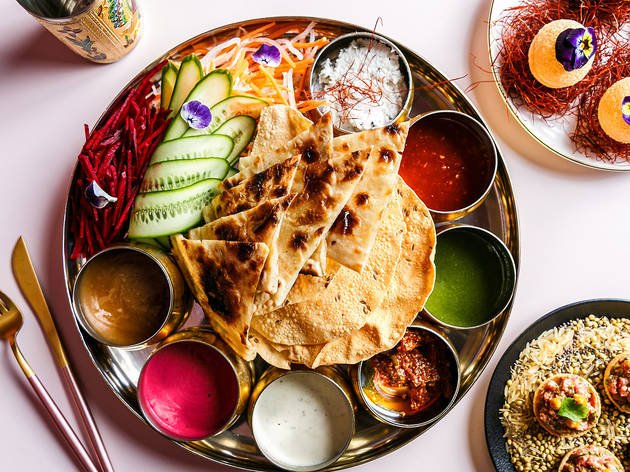 CBD lunch guide: Cheap eats
You want something cheap, fast and tasty to fuel you up for your arvo meetings? We've got you covered
Sometimes a brown bag packed with last night's leftovers isn't what you're feeling at midday. But never fear, we've compiled a list of Melbourne's best cheap lunches you can swap out for your meal stashed in the communal fridge without going over schedule or breaking the bank.
If you're not in the CBD, check out our guide to Melbourne's best lunches, or make it easy with our round-up of Melbourne's best burgers.
More of Melbourne's best meals
It's lunch o'clock in Melbourne CBD and you need some food, stat. Make your midday meal a deadset winner every day of the working week with our handy guide.