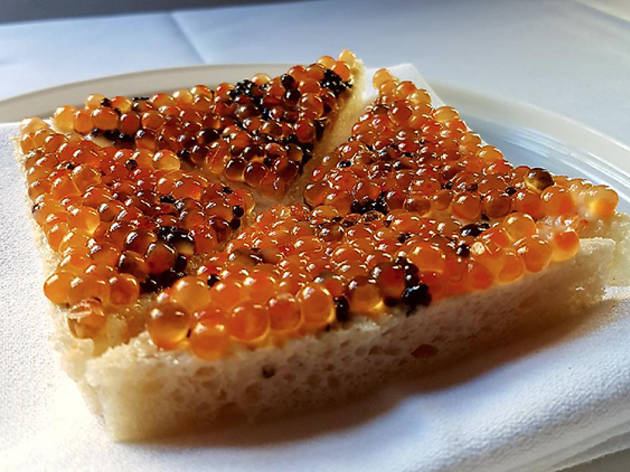 Melbourne's best off-menu items
Secret dishes, now not so secret
Not all menus are the be-all and end-all of a service. Sometimes, it takes a little familiarity, inquisitiveness and knowing how to work the system to get a dish that isn't on the menu. Strap in – we'll tell you how. If eating is your game, make sure to check out these quintessential Melbourne dishes, and make sure you hit up our top picks while you're at it.
Like hacking the menu?
Melbourne's big on cheap eats, but sometimes it's nice to pull up a seat in the city's fine dining establishment. You may not be able to shell out the big bucks all the time though, so we've dug up some of the best value hacks for fine dining restaurants for when you want the experience for less.
Best selling Time Out Offers