Restaurants and cafés open on Christmas Day
Can't face the kitchen on Christmas Day? Try one of these venues instead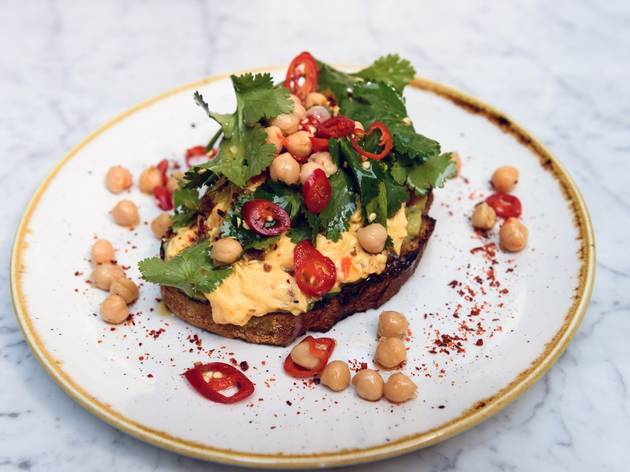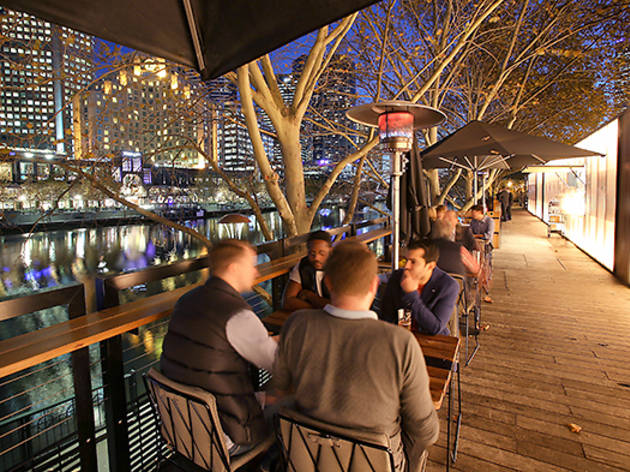 Time: 7.30am-4pm

Spend Christmas Day at one of the best bars in Melbourne. Sit back with a drink and a few friends (or a friend and a few drinks) and take a break from the silly season rush. Book tables ahead, they're going fast.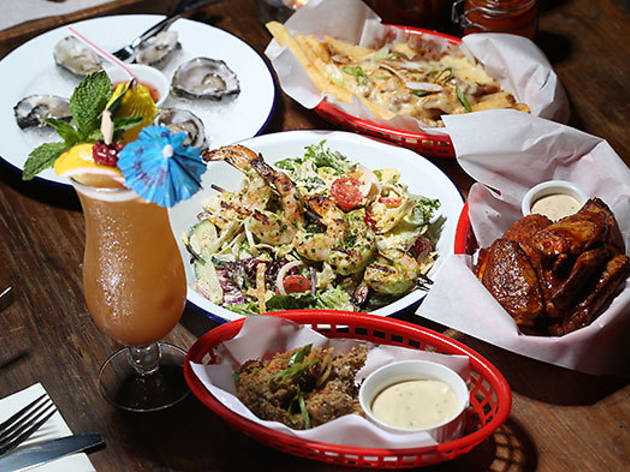 Bookings: Noon-4.30pm

Have a Southern Christmas with Le Bon Ton. For $99, diners will get oysters and champagne on arrival, followed by smoked turkey, house-made smoked ham and all the trimmings. Just make sure to save room for the pumpkin pie with white chocolate cream.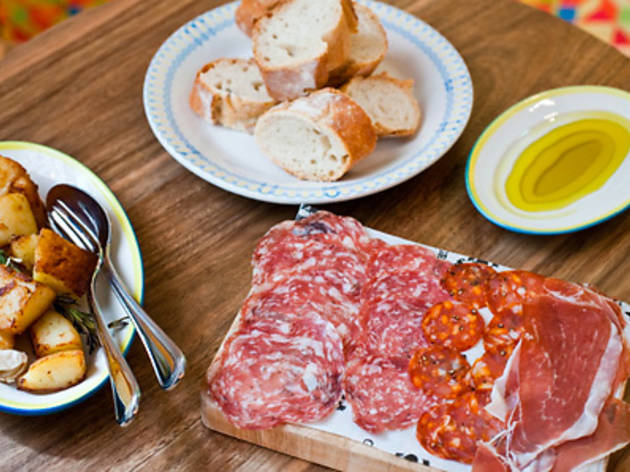 Bookings: 12-1pm
Book a table at this financial district favourite and let chef Guy Grossi cook you a Christmas lunch you won't soon forget.
Looking for something else to do on December 25?
If you're one of the thousands that don't participate in the December 25 holiday, then you might be looking for something to do. While it may seem that the jolly red man has an iron grip on Australia, with most shopping centres, cinemas and attractions closed for the big day – it's actually not the case.