Restaurants and cafés open on Christmas Day
Can't face the kitchen on Christmas Day? Try one of these venues instead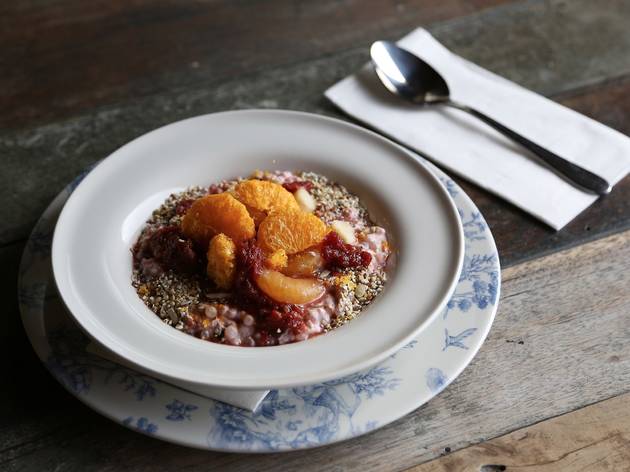 Time: All day

All three floors of 127 Brunswick St will be open. Get a coffee and muffin at Ichi Ni Nana, follow up with Thai bites at Village People Hawker Foodhall, and toast to Jesus's birth at Upside Rooftop Bar.
Read more
Time: 7am-Noon (takeaway pastries and coffee only)

If there's no way you are getting through a family lunch without the help of a lot of caffeine you best make tracks to Hobba, who are doing coffee only service for Baby Jesus' birthday.
Read more