What to do on December 25 if you don't celebrate Christmas
Not celebrating Christmas? Don't despair, we've rounded a bunch of alternative things to do on December 25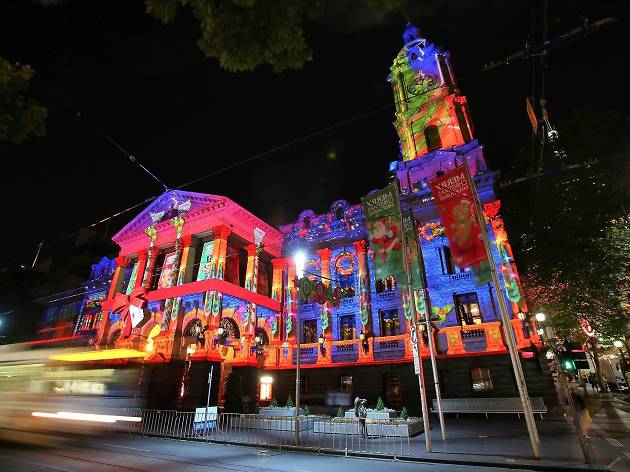 If you're one of the many who doesn't hang your holly and participate in the December holiday – or you're just looking for something to do after you open your presents – there's still plenty of activities to enjoy in Melbourne on Christmas day.
The fun doesn't end on December 25: find out what to do on New Year's Eve and how to make your bare bank account stretch further post-holidays with the best cheap eats in Melbourne.
RECOMMENDED: Restaurants and cafés open on Christmas Day.
Thinking about a barbecue?
Pack the family, dog, and your friends for a park barbecue around Melbourne. We've made things easy and picked out the best spots for you.