What to do on December 25 if you don't celebrate Christmas
Don't celebrate Christmas? We suggest spending the day at one of these attractions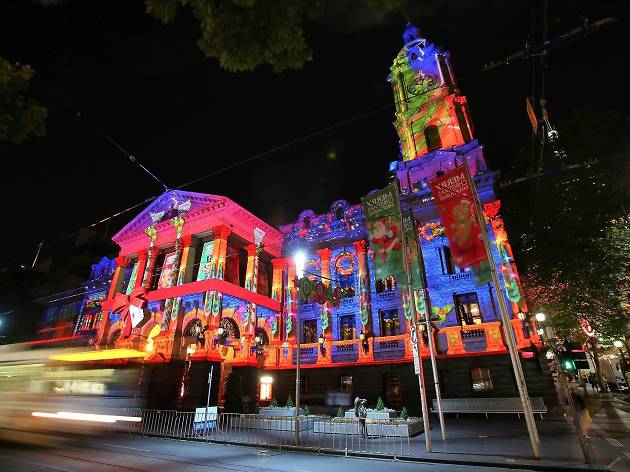 If you're one of the many who don't participate in the December 25 holiday – or you're just looking for something to do after you open your presents – there's still lots you can do on Christmas Day.
The fun doesn't end at Christmas: find out what to do on New Year's Eve and how to make your bare bank account stretch further post-holidays with 25 things to do under $20.
RECOMMENDED: Restaurants and cafés open on Christmas Day.
Thinking about a barbecue?
Pack the family, dog, and your friends for a park barbecue around Melbourne. We've made things easy and picked out the best spots for you.