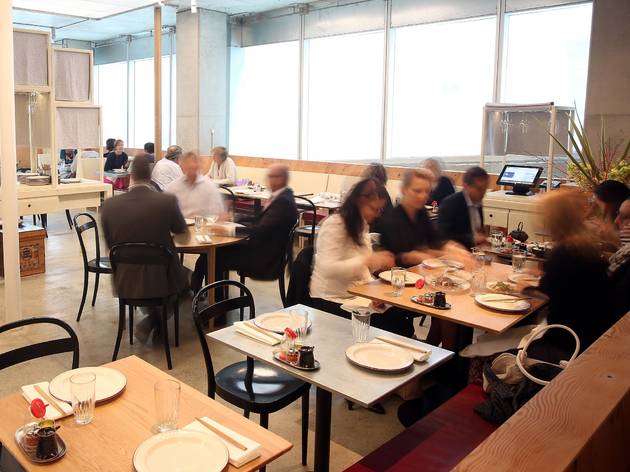 Vegan hacks for non-vegan restaurants
You don't need to visit specialist restaurants to find cruelty-free cuisine these days. Many of Melbourne's chefs are going all-out on their vegan options – you just need to know where to look
Not all restaurants advertise their vegan options, which is where we come in. For a more comprehensive guide to eating cruelty-free in Melbourne, check out our top vegan restaurants and vegetarian restaurants.
Restaurants with great vegan options
More cruelty-free eats
If you don't like food with faces (or food derived from animal products, like dairy or egg), it's becoming easier and easier to eat out, and eat well. Some are embracing veganism as a lifestyle choice; others are passionate about animal rights.
Best selling Time Out Offers