The best vegan restaurants in Melbourne
Not only is eating a plant-based diet better for the environment, it's also delicious. Here are the best places to go if you're vegan or want to find out what this increasingly popular ethical lifestyle choice is all about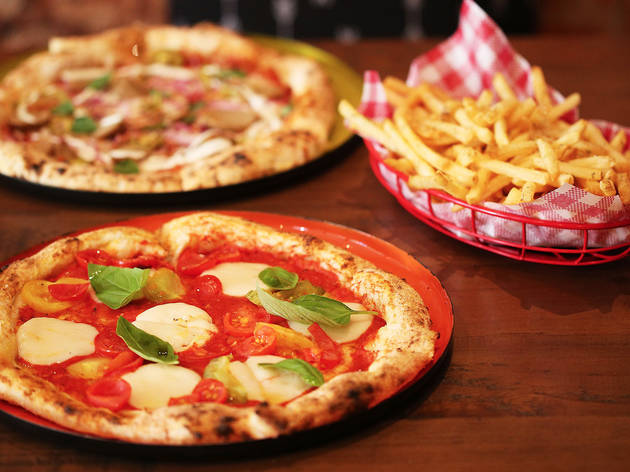 If you don't like food with faces (or food derived from animal products, like dairy or egg), it's becoming easier and easier to eat out, and eat well. Some are embracing veganism as a lifestyle choice; others are passionate about animal rights. Whatever your reason, it's always good to have some vegan dining options up your sleeve. These are the best (but no means all) vegan-friendly restaurants in Melbourne. For more healthy food options, check out Melbourne's best vegetarian restaurants and smoothie joints.
Melbourne's best vegan restaurants
More meat-free dining
When it comes to vegetarian dining, Melbourne is home to some long-serving heroes – meat-free institutions like Shakahari and Moroccan Soup Bar have been winning hearts for decades. Thankfully, the last few years have seen a resurgence of the humble veg, as chefs step up to work their magic on plant-based foods.