Dating IRL
We sent two complete strangers on a blind date in Melbourne – here's what happened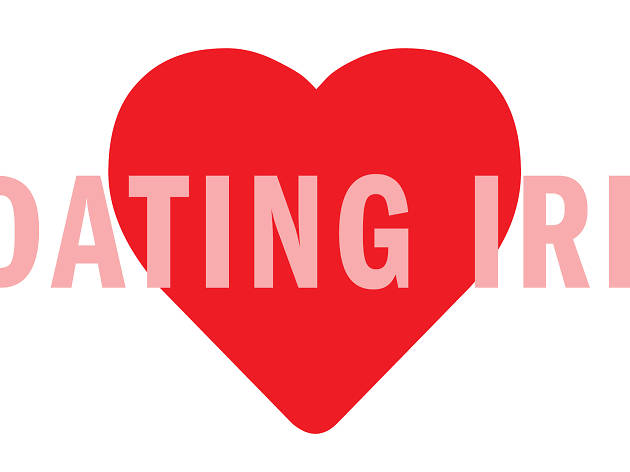 Despite the fact that Melbourne is filled with single people looking for love, dating here can be pretty tough. We have a fun solution: ditch the dating apps and sign up for Dating IRL. Time Out wants to send single Melburnians on blind dates in the hopes of finding love. See how our first dates have gone so far...
Already met your match? Take them for a drink at one of these top first date bars.
Want to get set up? Fill out this form with your name, age, gender and preferred gender to date.