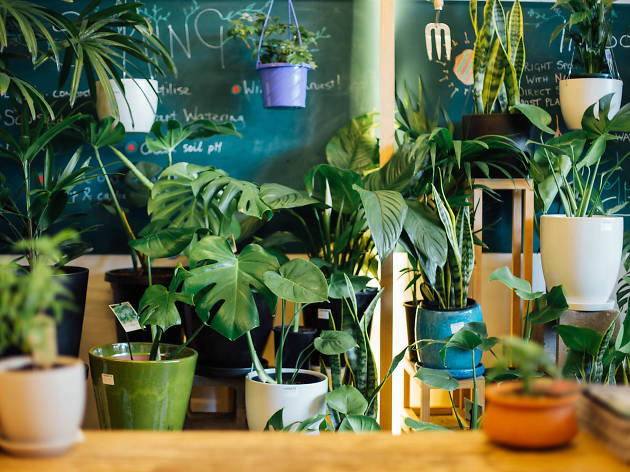 A shopper's guide to Brunswick East
The northern end of Lygon Street is home to local designers, great vintage shops and spots to refuel along the way
Lygon Street is already known for some of Melbourne's best restaurants, but if you're headed up towards Brunswick East, you'll find some of the city's coolest shopping spots as well.
Get to know more of Melbourne's best strips with our shopper's guides to nearby Gertrude Street in Fitzroy and Sydney Road in Brunswick.
Lygon Street's best shops
More of Melbourne's best shops
Loosen your purse strings and wander Melbourne's streets for a spot of retail therapy. From vintage treasures and sale outlets, to artisan goods and gourmet pantry goods, there's plenty of great shops to throw a credit card at.