Shopper's guide to Gertrude Street
The little strip that links shabby haven Smith Street with its ever-so-slightly more uppercrust cousin Brunswick Street should not be overlooked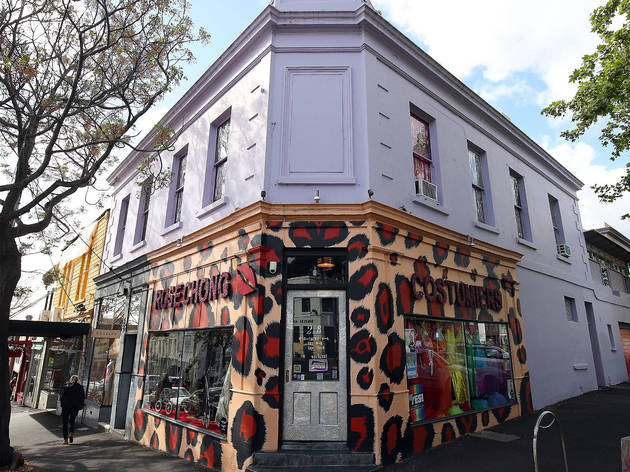 There's no two ways about it: Gertrude Street is home to some of the best dining in Melbourne as well as some of the most unique shopping the city has to offer.
Become an expert on Melbourne's best strips with our shopper's guides to Chapel Street, Gertrude Street and Bridge Road.
The best shops on Gertrude Street
More of Melbourne's best shopping
Be forever known as the person who gives awesome gifts with our guide to Melbourne's bset (and kookiest) specialty shops.