Shopper's guide to Bridge Road
Start at the Punt Road end of this Richmond strip and shop your way down for some great bargains and hidden treasures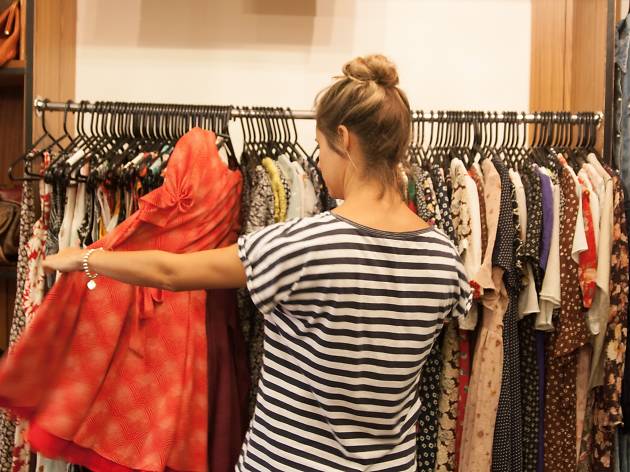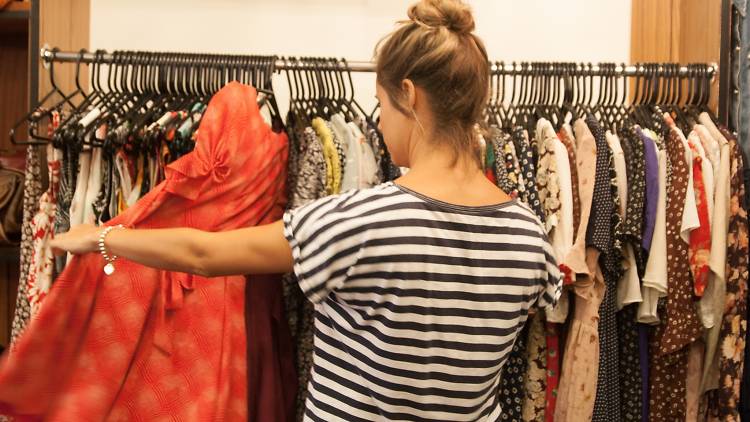 Sadly, there are a lot of vacant shops on Bridge Road these days, but that doesn't mean that aren't plenty of excellent bargains still to be had. Break out the sensible walking shoes, wear something that's easy to get on and off and take a heap o' bags for your new finds. Sometimes you've got to spend to save, baby.
Once you've exhausted Bridge Road, maybe Chapel Street will bear further investigation. Although, if you're after something a little kookier or your style errs on the edgier side of the fence, perhaps you'd prefer our guide to alternative shopping.
More great shopping near you
From the Windsor end all the way to South Yarra, here are the gems along Melbourne's iconic Chapel Street.