The best Russian delis in Melbourne
Load up on pickles, borscht, varenyky, vodka and more at these excellent Eastern European delis in Melbourne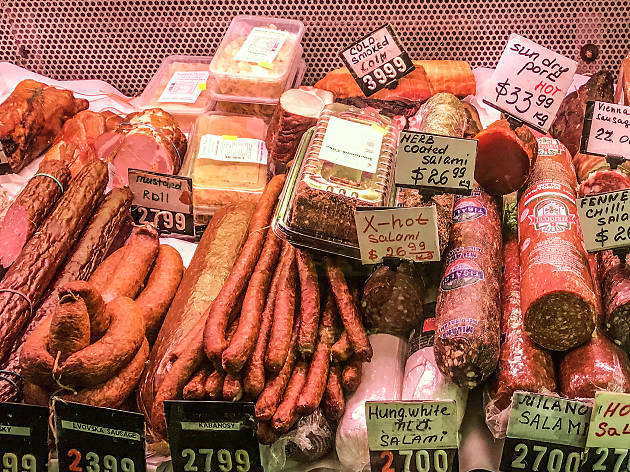 Melbourne has a thriving Eastern European community, thanks to the wave of migrants who arrived in the 1970s and '80s. As a result, we can find plenty of locals stocking up on familiar flavours at a variety of delis in Melbourne's south-eastern suburbs.
Russian cuisine is typically hearty and comforting due to the long winters. The cooking tends to feature starch heavily, coupled with pickles, cured meats, beetroot and cabbage. So whether you're an experienced cook or like taking culinary adventures, these Russian delis will provide ingredients for a Russian feast.
Shop on at the best markets in Melbourne and find more of Melbourne's best restaurants while you're at it.
Russians delis in Melbourne
Use your ingredients for good
Things to do, Classes and workshops
These cooking classes range from those led by professional chefs to those run by great home cooks who can share a thing or two about creating delicious dishes for the dinner table