Last-minute Christmas gift ideas
Running low on Christmas gift ideas? We make shopping for Christmas presents easy with our gift guide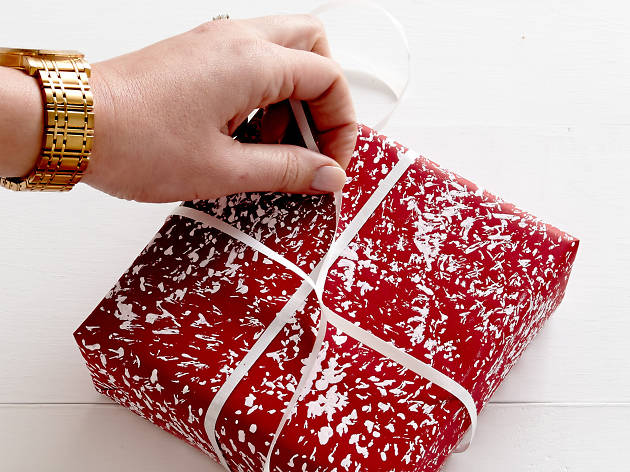 The Christmas shopper tend to come in one of two camps: you've either been shopping since June, or you've left it until the final week of the Christmas rush before you buy your presents. Thankfully for those of you low on ideas for Christmas presents, we've got a bunch of great gift ideas for the design-savvy and foodie person in your life.
1
The essential oils, shea butter and extract of Tasmanian Pepperberry in Kleins' Surfer and Two Girls hand cream work together to keep hands soft and nourished. $27.95.
Read more
3
Check out the NGV Design Store's jewellery space where creations of Australian and international designers are showcased. Lisa Furno, Pirdy and Amy Fairman have all created pieces for the catalogue.
Read more
4
Campbell Charlotte's designs are synonymous with light and versatile simplicity. They're handmade in Melbourne and a charming accompaniment to the warm weather. $25-$1650.
Read more
5
Relive your primary school years with Lucy Folk's Rock Formation hair bands. They come in a range of grown-up colours (copper, gold and silver) and are handmade by Melbourne crafters. $50.
Read more
More gift ideas
Loosen your purse strings and wander Melbourne's streets for a spot of retail therapy.
Read more