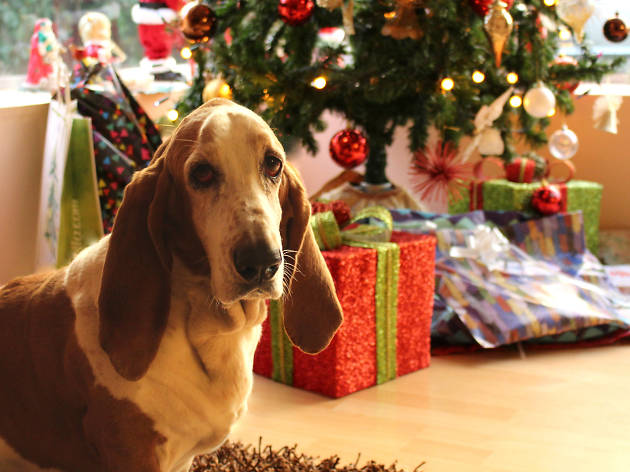 The ultimate Melbourne Christmas gift guide
Need a little inspiration? We've put together a list of our favourite Melbourne gifts
Are you a planner of a panicker? The average Christmas shopper tends to either be meticulously organised regarding gifts or so unorganised that they wake up in a cold sweat on December 24 without a single present bought. No matter which camp you fall into, our Chrissy gift guide is stacked with lots of gifts to make your December 25 just that little special.
After Christmas lunch check out one of Melbourne's best beaches or explore the dazzling festive lights strung throughout the city.
Gifts between $51 and $100
Buy a real tree!
Tree-t yourself to a fresh pine tree this Christmas from one of these local businesses.