Melbourne theatre and musicals in April
From major musicals to mainstage – we've got you covered for on-stage highlights this month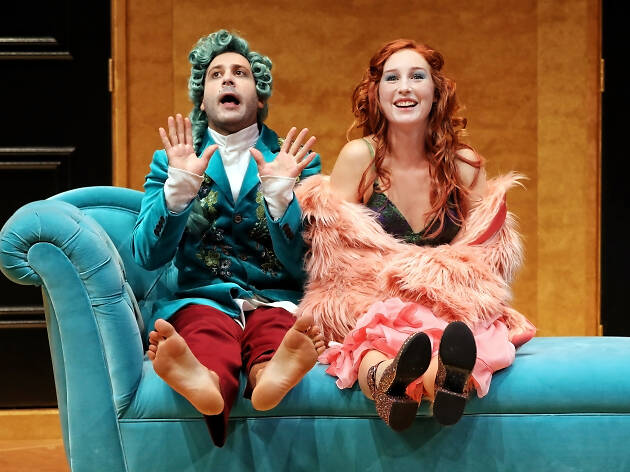 Mainstage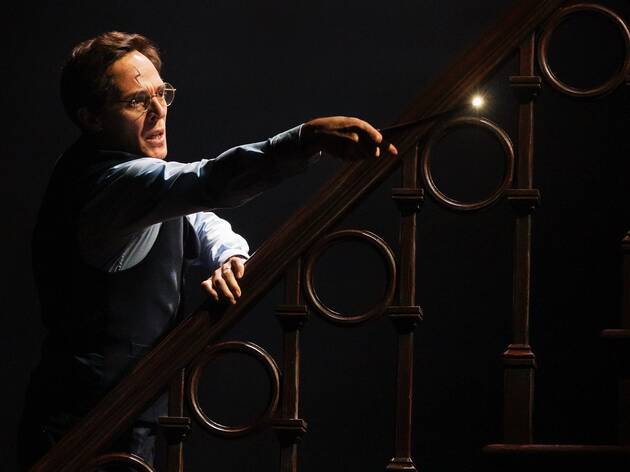 The first rule of Harry Potter and the Cursed Child, is that you don't talk about Harry Potter and the Cursed Child. Safeguarding spoilers is an expected responsibility for anyone who attends the Potter-verse's first on-stage outing.
Comedy, cabaret and circus
It's that time again: when hundreds of funny people vie for your chuckles in the Melbourne International Comedy Festival. Join us as we meet the talented people behind the laughs, offer our tips for doing the festival right and our picks of the program.
Looking for something a little less dramatic?
From high art to the experimental and indie, here's your hit list.