Melbourne theatre and musicals in July
From major musicals to Australian comedy legends – we've got you covered for on-stage highlights this month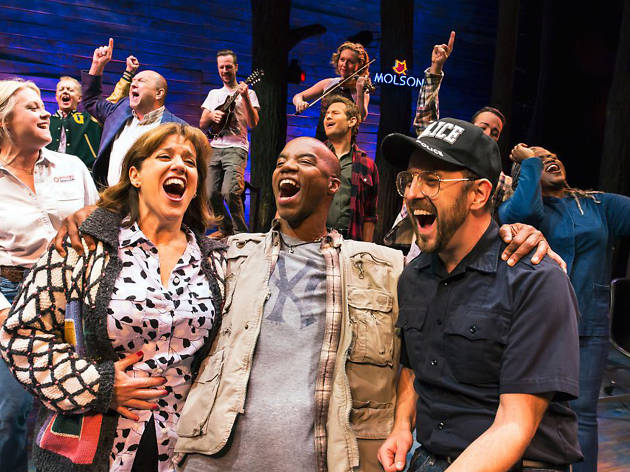 Musicals
Theatre, Musicals
The Comedy Theatre, Melbourne
Melbourne's theatre scene might look to be totally dominated by a certain boy wizard in 2019, but there's another big show headed our way from Broadway. Come from Away is set to open at the Comedy Theatre in July.
Theatre, Musicals
Athenaeum Theatre, Melbourne
Did we need a musical based on Bring It On, the popular 2000 cheerleading movie that had so much to say it needed five sequels? It's not the worst idea, but we did not need this iteration of Bring It On, which suffers from turgid dialogue, forgettable songs, a predictable and overdone plot, and at least in this production, a significant lack of pep.
Independent theatre and/or less than $50
After something a little less dramatic?
From high art to the experimental and indie, here's your hit list.