Melbourne theatre and musicals in July
From major musicals to Australian comedy legends – we've got you covered for on-stage highlights this month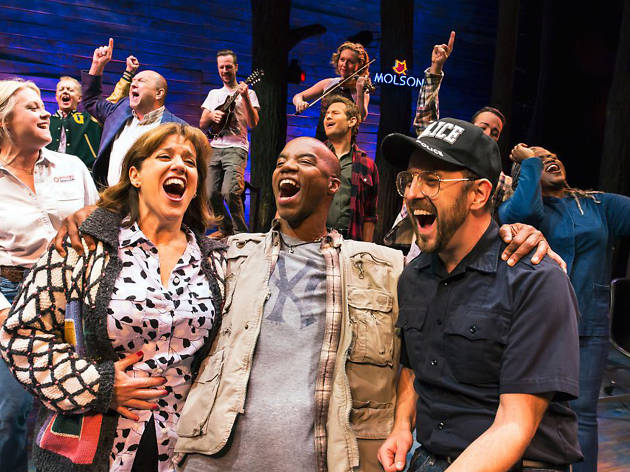 Mainstage theatre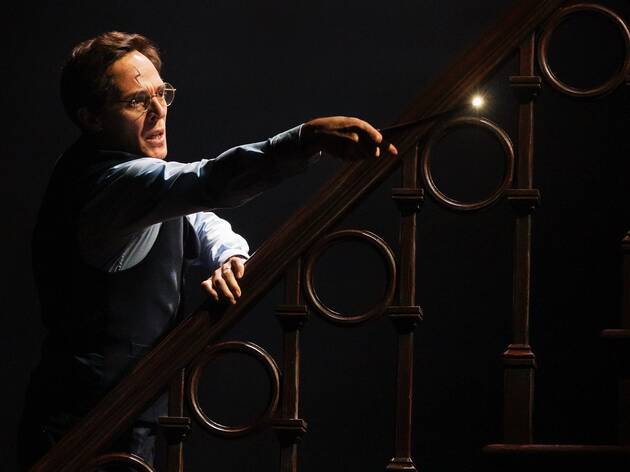 Theatre, Drama
Princess Theatre, Melbourne
The first rule of Harry Potter and the Cursed Child, is that you don't talk about Harry Potter and the Cursed Child. Safeguarding spoilers is an expected responsibility for anyone who attends the Potter-verse's first on-stage outing. There's even a hashtag: #KeepTheSecrets.
Independent theatre and/or less than $50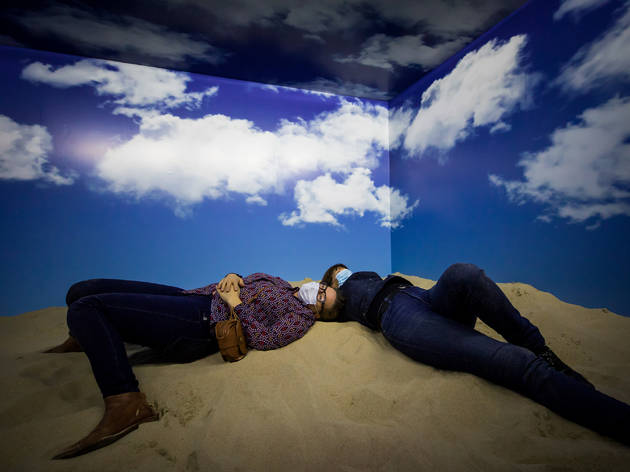 Theatre
House of Usher, North Melbourne
The mysterious and macabre works of Edgar Allan Poe are scary enough when they're just on a page, but what happens when they burst to life across 34 rooms in a two-storey abandoned North Melbourne warehouse?
After something a little less dramatic?
From high art to the experimental and indie, here's your hit list.