Melbourne winter festivals and events guide
Hibernation? No way! In winter, the city heats up with major festivals and events, making it your go-to destination for an adventure filled with art, food and events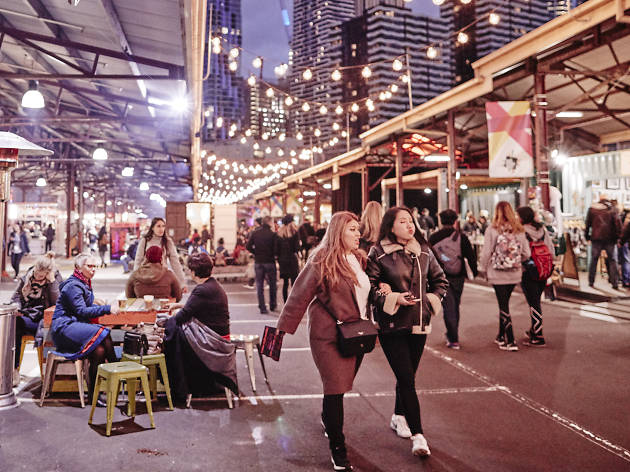 There's something about Melbourne in winter. The moody afternoon light filtering through laneways; the warm glow of cosy wine bars; and of course, the plethora of events and festivals that keep the city buzzing. We guarantee you won't find an atmosphere quite as thrilling anywhere else in the country during winter – and whether you're looking for world-class restaurants and bars, blockbuster art and theatre or unique shopping experiences, Melbourne has you covered. Hungry? Check out our checklist of the restaurants to visit during your winter getaway.
Where to eat while you're in town
Melbourne and winter dining are made for each other. What this city lacks in oceanfront eateries and year-long sunny courtyards it more than makes up for with world-class chefs, unparalled diversity of cuisines and award-winning design. To make your Melbourne getaway as delicious as possible, make sure you take note of some of our top picks for winter dining, from the hottest new restaurants to the cosiest wine bars and the hidden gems you must visit.