Where to drink mulled wine in Melbourne
Warm up with a cup of zesty, spicy mulled wine this winter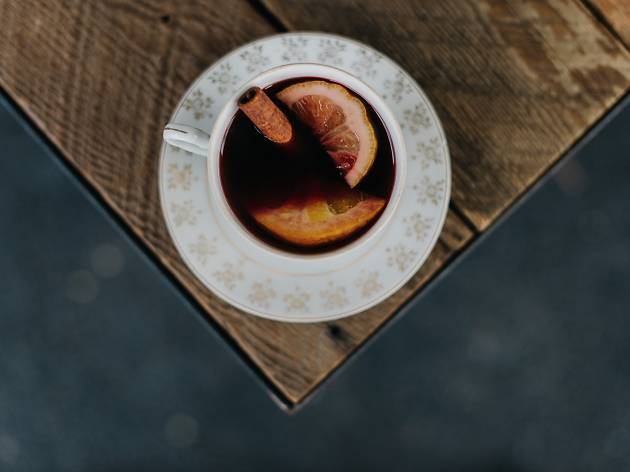 Red wine and spices are the base ingredients for this European winter warmer: but from there, anything is possible. You'll find mulled wine in bars and pubs all over town in the colder months, and you'll be warm in no time even if you don't have a fireplace handy.
Still cold? Make you're way to out to one of our favourite hot chocolates. If you don't like your wine warm, check out some of the best wine bars in Melbourne.
Melbourne's best mulled wine
More warm bevvies
Sit by the fire with a cuppa warm cider at the Rochey. Their brew is made with brown sugar and heaps of spices, so it's both warming and spicy.
South Wharf bar the Boatbuilder's Yard is dishing out cups of hot Milo spiked with alcohol this winter, too. The drink, which the bar has called a Dockyard Starter, includes a cup of hot Milo, rum and raisin and topped with ample amounts of marshmallows. If you'd rather a classic, you can also get mulled wine by the cup.
Get warm at these pubs
Kill old man winter with a roaring fire, a freshly pulled pint and a nosh on something wintery and warm.