The best laneways and arcades in Melbourne
Melbourne is world-famous for them, so do a little digging and find what's hiding in these cobbled alleys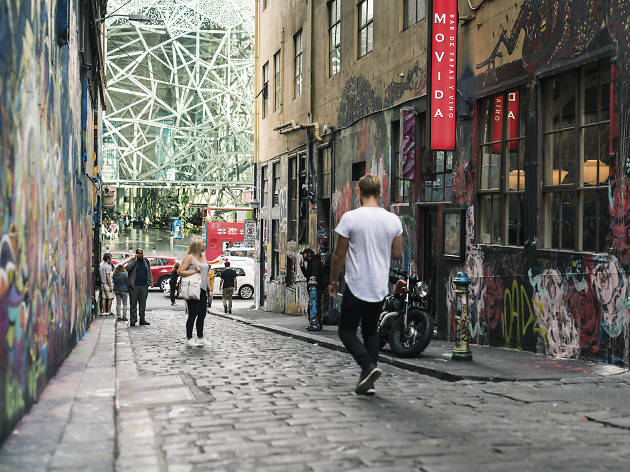 When you think of Melbourne, you think laneways. It's hard not to – our city is practically overflowing with cobbled thoroughfares that poke out curiously from intersections, underpasses and gaps between buildings. But with over 40 laneways and arcades in Melbourne, how can you efficiently distinguish the good ones from the ones filled with garbage? Don't worry, we've got you.
Consult this guide to the best laneways and arcades in Melbourne when you're entertaining out-of-towners or simply if you want to revisit some old favourites. Get out there and poke your head around corners to find graffiti-laden lanes filled with one-off shops, high-end restaurants and a few dozen hidden bars.
RECOMMENDED: Where to find the best street art in Melbourne.
Melbourne's best laneways and arcades
Tour the best of Melbourne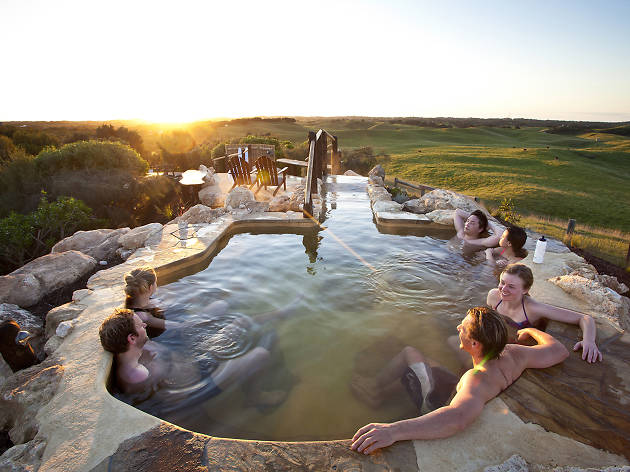 Just because they're popular with visitors, doesn't mean they're lame. These Melbourne tourist attractions are famous for a reason, so stop putting off your visit and find out what all the fuss is about.