Nudist activities in Melbourne
Strip off and put on a brave front...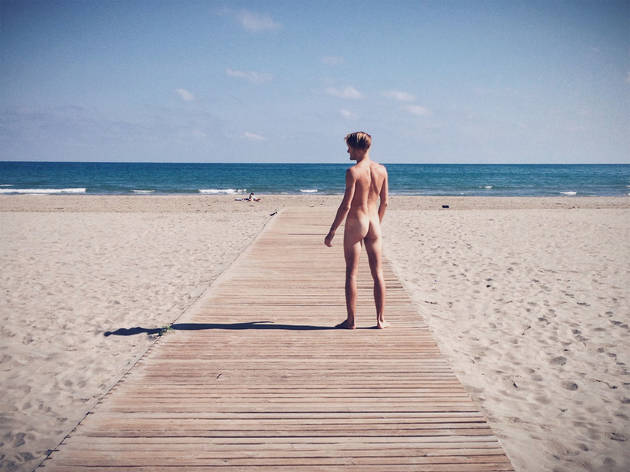 When we talk about nudism (also known as naturism), we're not just talking about nude beaches and festivals. We've investigated the various activities that you can enjoy in your birthday suit in Melbourne, from bath houses to bowling. And yes, nude beaches and festivals, too.
When it's time to return to the land of the clothed, check out our guides to Melbourne's best shopping and alternative fashion.
Nudist beaches and clubs in Melbourne
More bucket list activities
Introducing the Bucket List: 101 boxes to tick in Melbourne before you die. Ready, set, go!
Read more