How to do the snow on the cheap in Victoria
Dreaming of white slopes this winter, but don't have the dollars for a luxury snow trip? No worries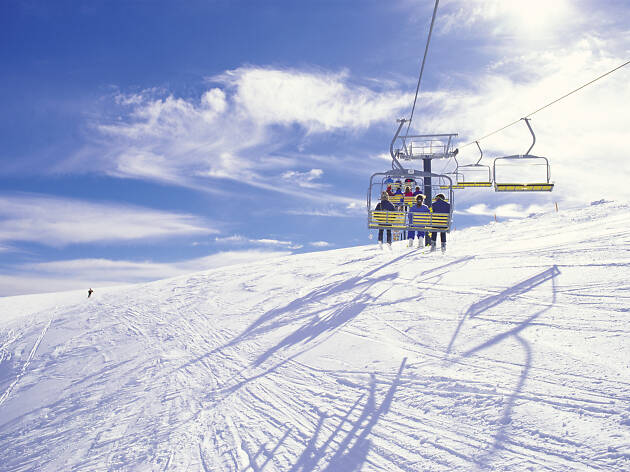 Let's face it: while Victoria has some spectacular ski resorts and snowfields, taking a trip to the snow isn't the cheapest of holidays. Mostly, that's because we have a much shorter snow season than our colder cousins. However, that doesn't mean you need to be rolling in dough to hit the slopes; many alpine destinations offer sweet deals during the winter months.
First, one thing to note: if there's one thing you shouldn't skimp on, it's proper equipment. You can hire all your gear at any of these spots, and it's also a good idea to bring proper thermals, waterproof gear, thick socks and sunscreen.
Looking for more getaway ideas? Check out our guides to the High Country, the Great Ocean Road and the Bellarine Peninsula.
RECOMMENDED: A comprehensive guide to Victoria's snow season.
How to do the snow on the cheap
The complete guide to winter in Melbourne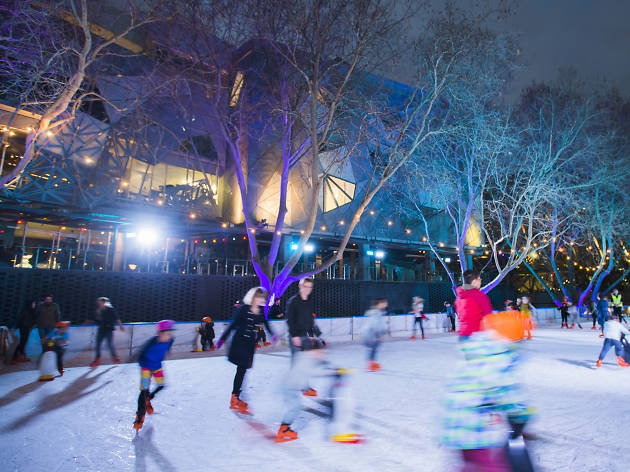 Things to do, Fairs and festivals
From all the best events in June, July and August to pub roasts that will warm you from the inside out, we'll help you have the best winter ever.