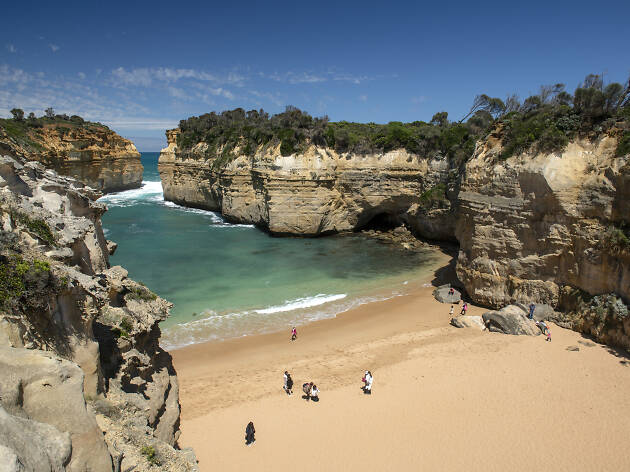 The ultimate guide to the Great Ocean Road
Our round-up of Great Ocean Road stops, including eating, drinking, activities and accommodation
Justifiably one of Victoria's most popular tourist destinations, the Great Ocean Road snakes all along the southwest coast of the state, starting in Torquay (1.5 hours from the CBD) and finishing up just before Warrnambool. This winding stretch of road provides ample opportunity to reconnect with the ocean, the bush and the sounds and sights of nature whether driving, walking, horseriding, surfing, sailing or cycling.
It's about a four-hour drive without stops, but heed our warning: you'll definitely want to stop. There's just too much happening along the coast not to. Take a day trip, stay the weekend or just pack up and move there – there's plenty going on down the Great Ocean Road.
Read more about Victoria's best getaways with our guide to the Bellarine Peninsula, Ballarat and East Gippsland.
According to advice from the Department of Health, Victorians are currently only allowed to travel for day trips only. From June 1, overnight stays will be allowed across regional Victoria, cultural venues will be permitted to reopen and restaurants and cafés can offer dine-in service. Some restrictions apply and physical distancing measures remain in place. Check with individual venues for specific opening details.
Great Ocean Road must sees
More great getaways from Melbourne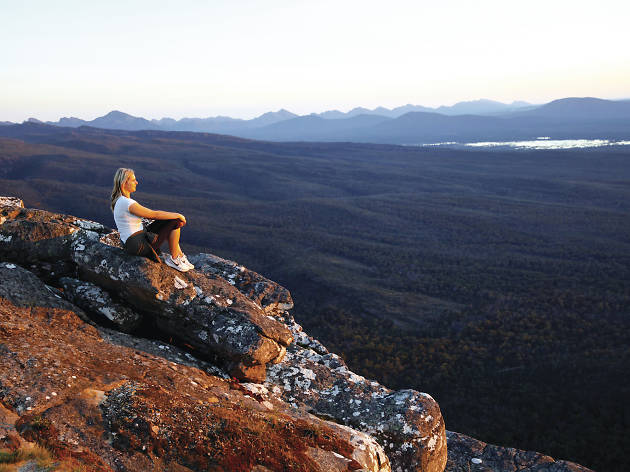 As much as we love all things Melbourne, even we occasionally need a break from the big city. Here's all the inspiration you need to plan your next weekend escape.