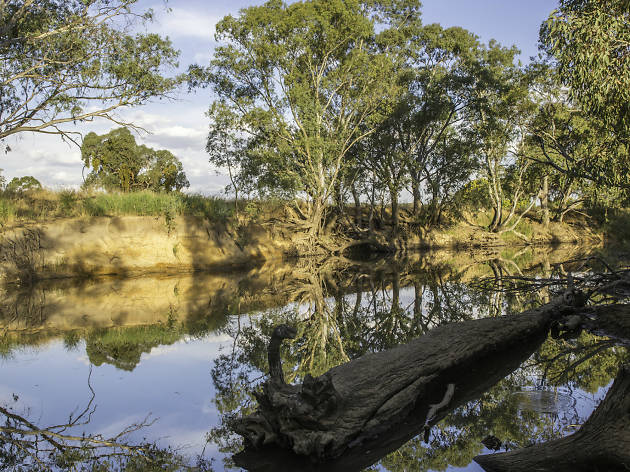 1/4
Photograph: Geoff Park
The Loddon River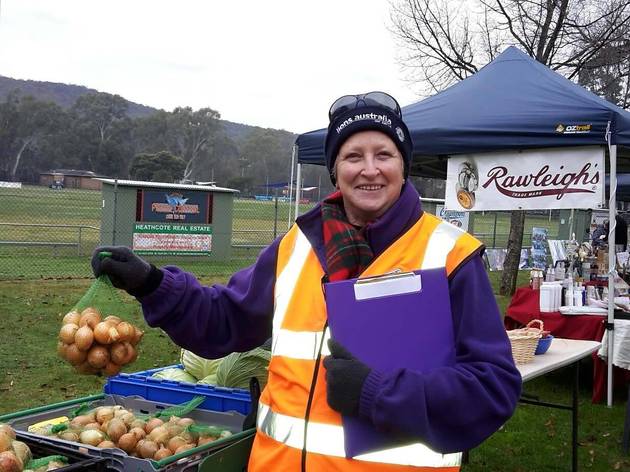 2/4
Photograph: Supplied
Heathcote Bush Market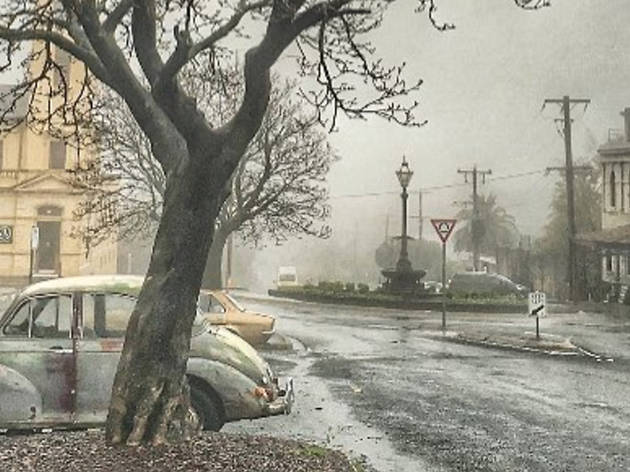 3/4
Photograph: Supplied
Words in Winter literary festival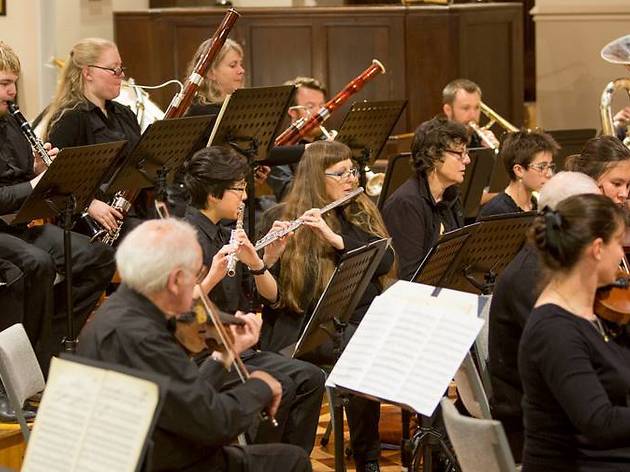 4/4
Photograph: Supplied
Bendigo Symphony Orchestra
Take a musical meander in regional Victoria this August
Immerse yourself in the sounds and sights of our state's top regional towns over the weekend of August 4-5
August is Wanyarra (Water) and Gurri (Kangaroo) Time in Central Victoria and the ideal time to take a break from the city with a weekend away. The last month of winter is filled with music, art and culture, and a huge number of cultural events are happening at country towns throughout the month, but if you go on the weekend of August 4-5 you can make it a musical meander.
In churches on Saturday August 4 in Creswick and Sunday August 5
in Clunes,
you can attend
music performances of
the
Four Seasons Fine Music Festival
.
While you're in the region
take some time to roam around the
Heathcote Bush Market
to sample the best produce, crafts and creations of the area. In Dunolly, the Old Court House is hosting the haunting photography exhibition Responding Lines by Darron Davies.
On Sunday August 5, head to Bendigo to see the Bendigo Symphony Orchestra performing a new work by composer David Chisholm at St Paul's Cathedral. At Bendigo Art Gallery you can see the extraordinary touring exhibition Myuran Sukumaran: Another Day in Paradise, the first major survey of paintings by the late 'Bali Nine' member. The collection at the La Trobe Art Institute in Bendigo is also worth a visit.
If you live for literature take part in the Words in Winter literary festival. The festival involves events across the towns of Clunes, Daylesford, Maryborough, Trentham and Newstead, including a competition to see who can complete the Sunday Age general knowledge crossword in the shortest time.
Even if you can't make it to Victoria's top regional towns this August 4 to 5, there are lots of month-long events. The Bendigo Art Gallery is hosting the Paul Guest Prize, a $15,000 art prize for contemporary drawing, while over at the Post Office Gallery the exhibition Bankrolling Bendigo shows the city's economic ups and downs. You can also see an exhibition on The Magic Pudding writer and illustrator, Norman Lindsay, at the Old Bank Chamber in Creswick (where Lindsay was born).
For more insight into all the exciting festivals, events and surprises that the Regional Centre for Culture has in store, check out our ultimate guide to the RCC.