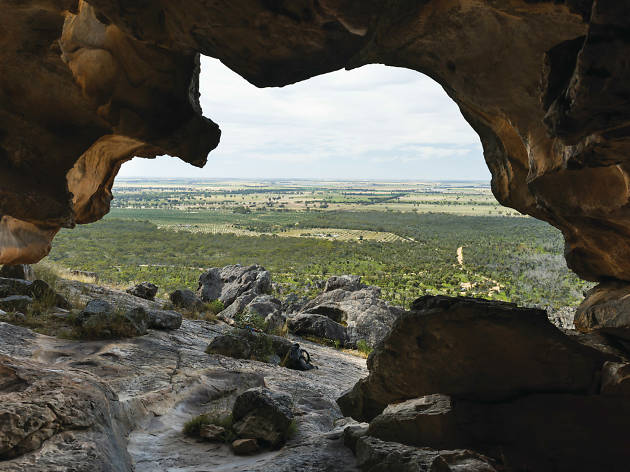 The best caves to explore in Victoria
The state is filled with magnificent underground haunts – here are our picks
Victoria is filled with natural wonders, including many that exist beneath our feet. Our state's cave systems are filled with everything from limestone stalactites to phosphorus glow worms while offering a quiet change of scenery from the hustle and bustle.
These cool, calm and cavernous spaces are a great way to adventure outside the city, either on a tour or with friends. Here's where to head underground and explore caves in Victoria.
Prefer to venture forth above ground? These are the best day trips from Melbourne.
The best caves in Victoria
Then go chase some waterfalls
Victoria is peppered with cascading rivers and plunge pools surrouned by awe-inspiring bush walks.