The best day hikes from Melbourne
Stretch your legs beyond the city with our guide to Melbourne's best walks and trails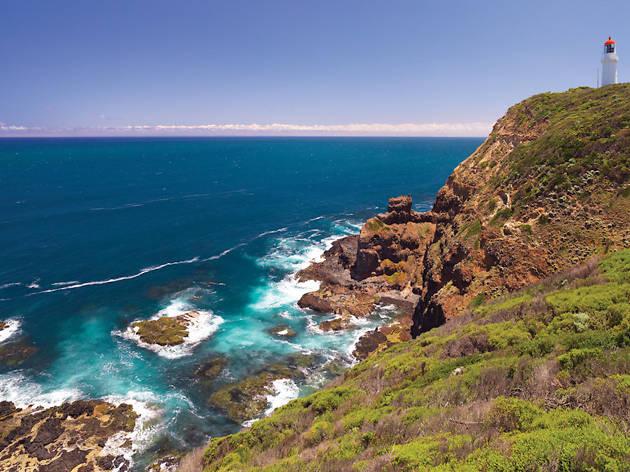 For a breath of fresh air, head out of the city this weekend with our guide to Melbourne's best day hikes. From local wonders to seaside spectacles, regional Victoria is brimming with picturesque walks great for getting your heart pumping.
Long weekend on the horizon? Try one of these great getaways. And if you'd rather stay closer to come, here are five great Melbourne walks, a stone's throw from the city.
Further afield
4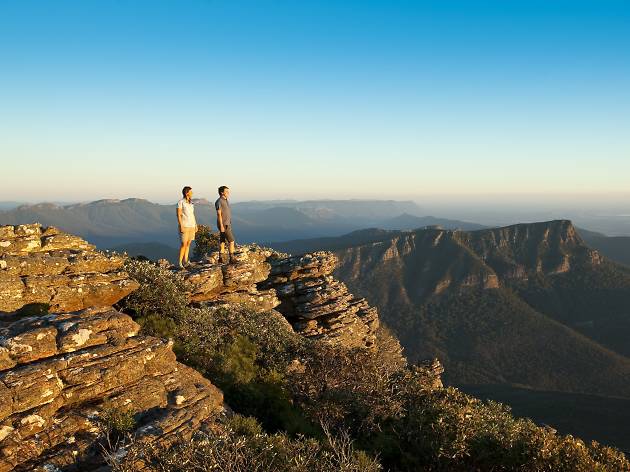 The Pinnacle
There's a reason the Grampians bring bushwalkers back time and time again. Rough and rocky on first glance, it surprises visitors with hidden waterfalls, hollow mountains and incredible natural amphitheatres. The walk towards the Pinnacle starts at the Sundial car park where hikers can climb through fun geological terrain towards a big lump of rock overlooking Fyans Valley. If you'd like to test your fitness, there's also a harder climb to the same destination that starts at the Wonderland carpark.
Drive time from CBD: 3h
Duration (return): 2h (4.2km)
Level of difficulty: Medium
Read more
5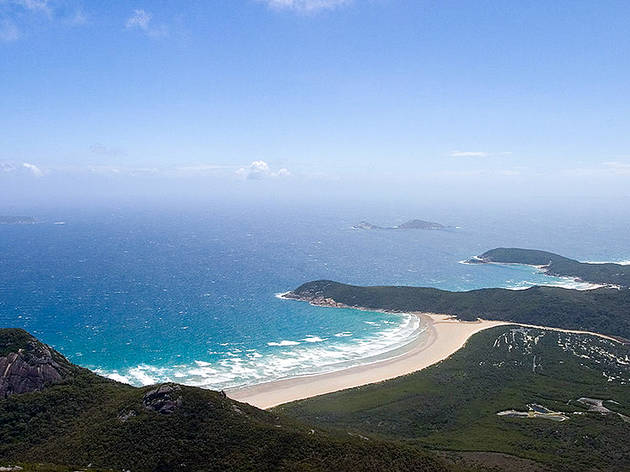 Mount Oberon Summit Walk
Starting from Telegraph Saddle car park, this walk follows a windy and shaded path up Mount Oberon towards a postcard perfect view over Tidal River, the coast and local offshore islands. What this walk lacks in exciting terrain it makes up for in astonishing vistas at the summit.
Drive time from CBD: 3h
Duration (return): 2h (6.8km)
Level of difficulty: Medium to hard
Read more
Turn it into an overnighter
Getting back to nature is good for the soul, and the best thing is that you don't have to make yourself car-sick to do it. There are plenty of places a stone's throw from the CBD where you can lawfully pitch a tent.
Read more