'Tis the season to be spooky, but 2020 is certainly making it challenging for the horror fans among us.
The Village Halloween Parade has been cancelled, haunted houses are postponing their openings until December (which will make for an interesting Christmas) and trick or treating—while still permitted in New York—is raising red flags among parents.
In order to help New Yorkers figure out the best way to enjoy all-things creepy and kooky, the NYC Department of Health and Mental Hygiene released suggestions for safe ways to celebrate—and we're here to help you take said celebrations to the max.
Celebrating Halloween this year? Be sure to take precautions to slow the spread of #COVID19:
🎃Do not go to parties or gather in large groups
🎃Celebrate outdoors
🎃Wear a face covering over any costume mask
Learn more about celebrating #Halloween safely: https://t.co/tNbzmLC52X pic.twitter.com/YVwebQIRVP

— nychealthy (@nycHealthy) October 21, 2020
Carve pumpkins at home.
After you find the gourd of your dreams at a nearby pumpkin patch, turn it into a masterpiece with your little ones. (Mom and Dad, we suggest you do the carving.) Don't be afraid to get creative: Michael's released a variety of pumpkin decorating videos for children and families, so have a look and take your imagination to the next level!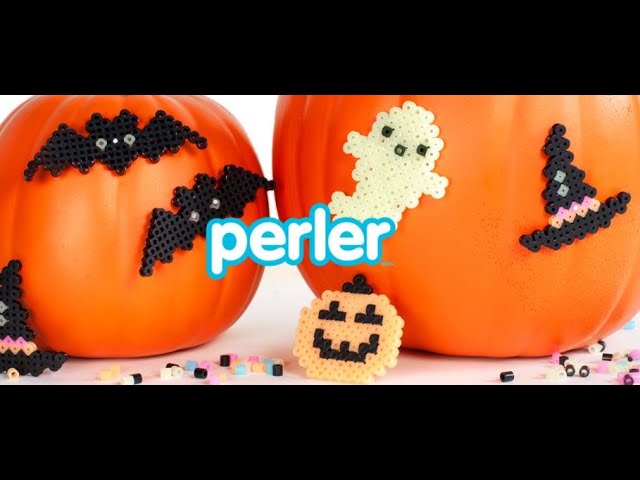 Watch a scary (or not-so-scary) movie.
From the lovable Addams Family and It's the Great Pumpkin, Charlie Brown to the slightly more intimidating Goosebumps and Scary Stories to Tell in the Dark, we've rounded up the best Halloween movies for kids and where to find 'em. Be sure to check out what's streaming on Netflix and Disney+!
Go on a scavenger hunt.
Some spots, like CAMP Stores in Hudson Yards, are hosting socially-distanced scavenger hunts where kids can safely collect candy. Check out other safe Halloween happenings in NYC.
Attend a virtual party.
The parties are going digital this year, from BAMboo! to Laurie Berkner's Halloween concert.
Find a trick or treating alternative.
You probably know by now that 2020 has no rules, so why not make up your own? Combine Easter and Halloween with a family candy egg hunt rather than trick or treating from door to door. Or, you can set up shop in your apartment and make your own scavenger-hunt like adventure for the kiddos.
While large parties and indoor attractions pose high risks, you can still make the most out of October. For health-related Q's, check out what's happening at the NYC Department of Health and Mental Hygiene's website.
Most popular on Time Out
- NYC schools closed: a running list of building shutdowns
- NYC schools have cancelled snow days for the 2020–2021 term
- The best apple picking NY kids and families love
- The best spots for pumpkin picking NY families love
- The best Halloween movies for kids of all ages
Get us in your inbox! Sign up to our newsletter for the latest and greatest from NYC and beyond.