The best fall activities for kids
These cool fall activities for kids include sweet corn mazes, pumpkin patches and harvest fests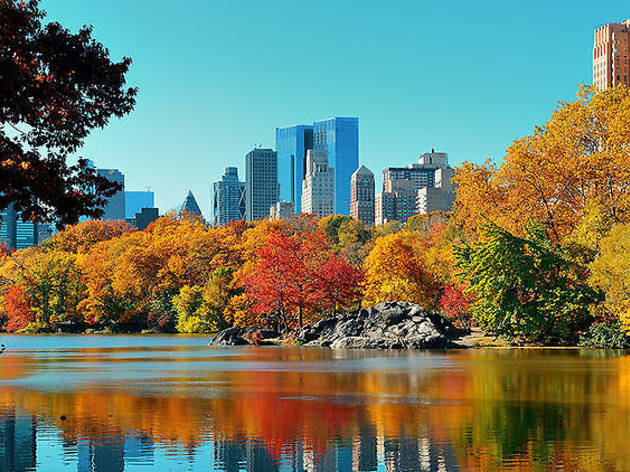 These amazing fall activities for kids ensure a wonderful cool-weather season for all! Sure, we're mourning the warm rays of summer, but in their place we get to bask in the joy of beautiful orange leaves, warm cups of cider, cozy sweaters and...well, pumpkin spice everything.
RECOMMENDED: More things to do in the fall with kids
Fall is also many NYC kids' favorite time of year for another big reason: Halloween! Use our ultimate guide to Halloween for kids to help you make time for the coolest Halloween events, harvest festivals, and other great stuff. Don't forget to explore our favorite fall activities for preschoolers, too!
Things to do in New York City with kids in the fall
More fun things to do