Best cocktails in NYC
Calling all booze enthusiasts! Use our guide to find the best cocktails in the city, drink recipes, bar reviews and more.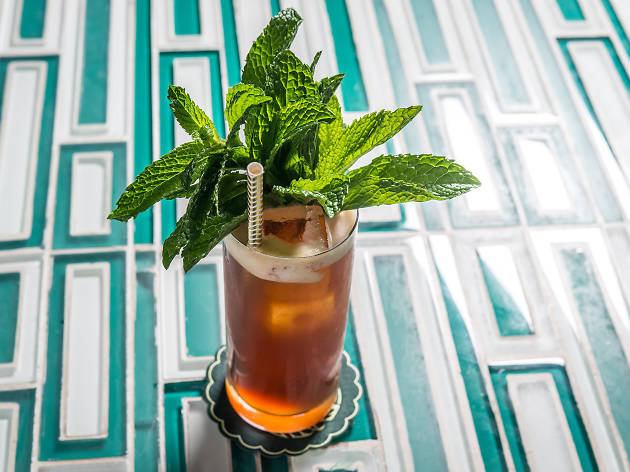 New York is full of great beer bars and wine bars, but cocktails is where the city really shines. We've got some of the best bartenders in the world reinventing and creating new, delicious libations daily. Whether you're a whiskey drinker or enjoy your martinis shaken, not stirred, we've got eveything you need to find (or make) the best cocktails.