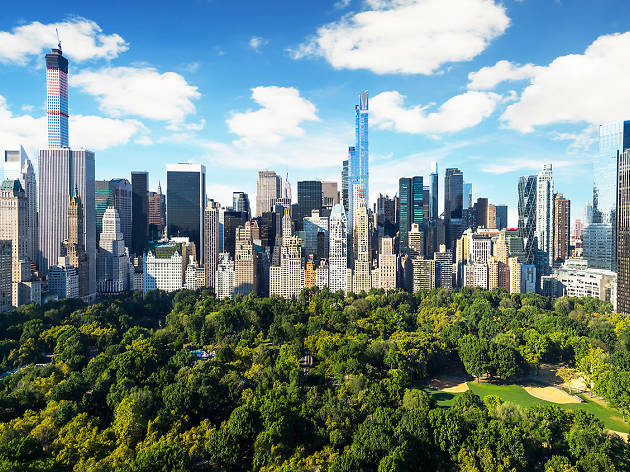 NYC events in May 2021
Plan your month with our events calendar highlighting the best NYC events in May 2021 including major holidays
Now that spring is in full swing there's certainly no shortage of outstanding NYC events in May 2021. We encourage you to find things to do outside and take in all the greenery by visiting some of the best NYC parks while the flowers are blooming. As for the month's major holidays, don't miss out on all the awesome things to do for Mother's Day and Memorial Day. There's also incredible spring festivals showcasing some of the best art and music.
RECOMMENDED: Full NYC events calendar for 2021
Featured events in May 2021
Looking for more things to do?