NYC events in May 2019
Plan your month with our events calendar highlighting the best NYC events in May 2019 including major holidays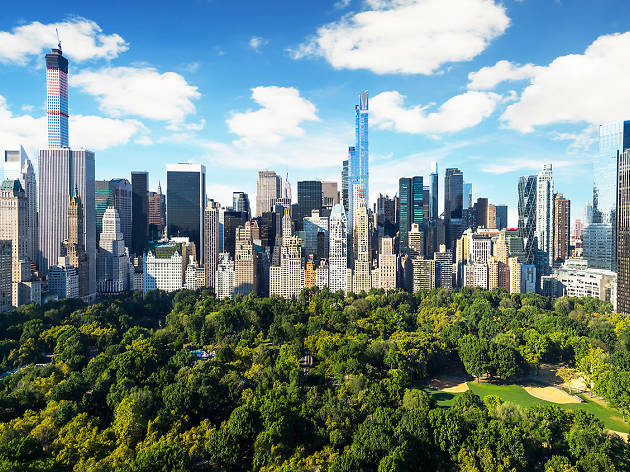 Now that spring is in full swing there's certainly no shortage of outstanding NYC events in May 2019. We encourage you to find things to do outside and take in all the greenery by visiting some of the best NYC parks while the flowers are blooming. As for the month's major holidays, don't miss out on all the awesome things to do for Mother's Day and Memorial Day. There's also incredible spring festivals showcasing some of the best art and music.
RECOMMENDED: Full NYC events calendar for 2019
Featured events in May 2019
Jo Firestone and her Rodney Dangerfield impersonator father, Fred, host this beloved competition, in which the first 18 individuals or duos to sign up at the door attempt to pun-up each other's spontaneously-produced wordplay. Winners are determined by the Human Clap-O-Meter and go home with a Mystery Box prize. Get ready to laugh—and groan.
Comedy, Stand-up
Under St. Marks, East Village
Twin brothers and vaudeville aficionados Max and Nicky Weinbach bring class back to the comedy scene at their monthly affair, at which stand-ups and musical performers dress up and serve their best sets.
Looking for more things to do?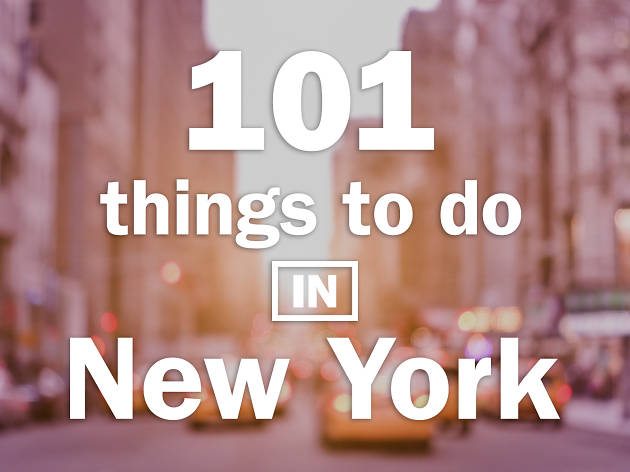 Discover the best things to do in NYC with the ultimate insider's guide to restaurants, bars, clubs, museums and more