The best hotels near the Bowery
Soak up the scene at one of NYC's most popular strips by staying at one of the best hotels near the Bowery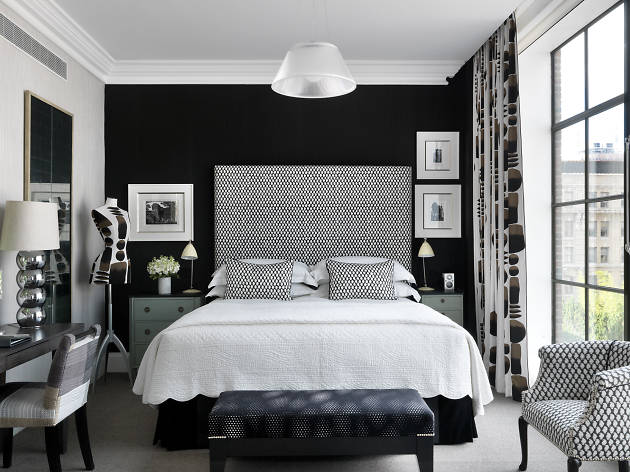 Staying in the best hotels near the Bowery means positioning yourself on New York's own Skid Row—aka a thoroughfare that has gracefully transitioned from gritty into Manhattan's premier destination for top art shows, shopping in NYC, and concerts in NYC. Perched in a prime location bordering Chinatown, Little Italy, and SoHo, the Bowery mutates and changes daily; you never know what you may find while exploring or out for a drink at one of the best Lower East Side bars. Just make sure you're returning to one of these haute hotels at the end of the night.
RECOMMENDED: Full guide to the best hotels in NYC
Best hotels near the Bowery
Going to dinner in the LES?
This critic-approved guide to the best Lower East Side restaurants includes trusty favorites and the latest hot spots